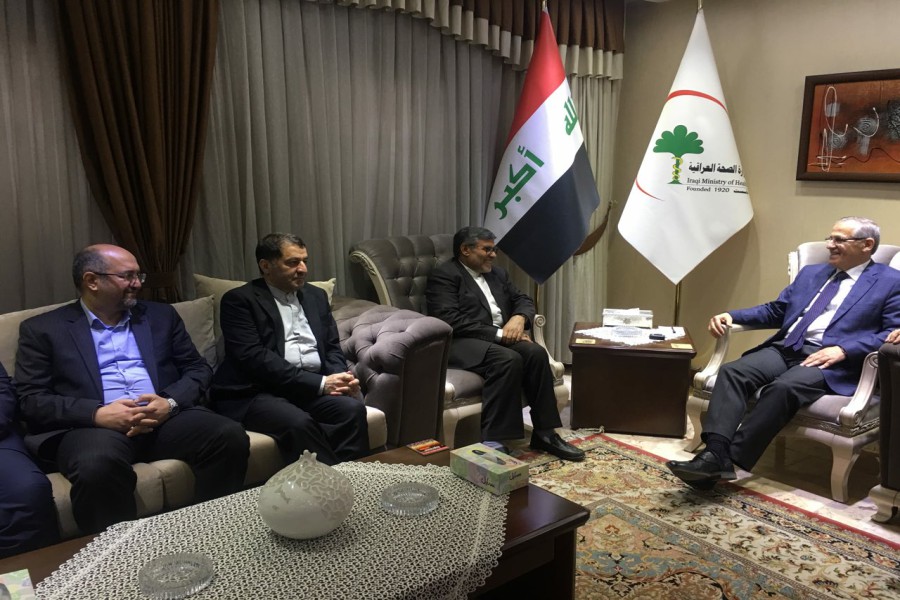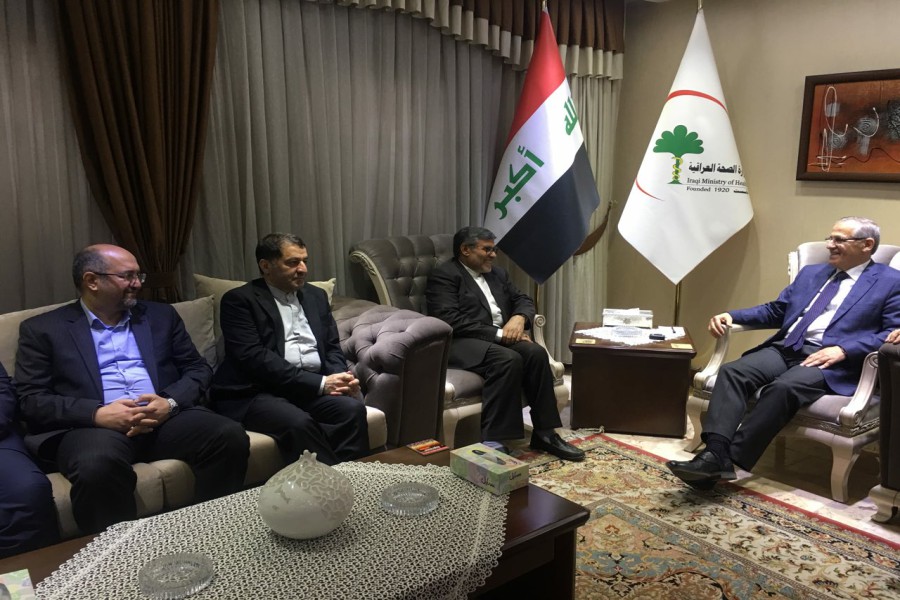 Head of the Medical Council of the Islamic Republic of Iran Ahmad Shojaei and Iraqi Health Minister Alaa al-Alwani discussed promoting bilateral relations between the two countries on Wednesday.
Iran's Charge d'affaires to Iraq Seyyed Mousa Alizadeh and Head of Iraqi Medical Council Zeid Ali Al-Yousof attended the meeting.
Shojaei who is currently in Baghdad at the head of a delegation also held talks with Iran's Ambassador in Baghdad late on Wednesday.