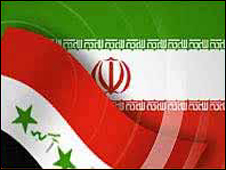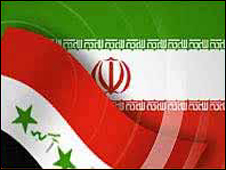 Iran and Iraq free economic zones signed a letter of agreement for further cooperation.
According to IRNA, the agreement was signed between Iran's Arvand Free Zone and Iraq's Zubair Free Zone at the sideline of Iran's export capacities exhibition in Iraq.
Expansion of cooperation in a bid to encourage trade activities by both parties, exchange of information and experiences, interaction based on goodwill to remove the existing obstacles in the way of exports faced by the two free zones and formation of working group were among the items included in the agreement.
Khor Al-Zubair Private Free Zone Authority is one of the important free zone areas in Iraq which offers fresh opportunities to investors.