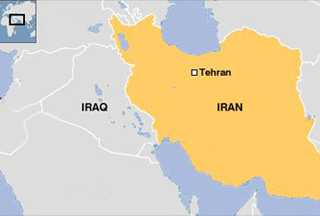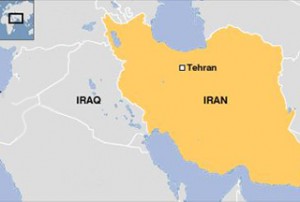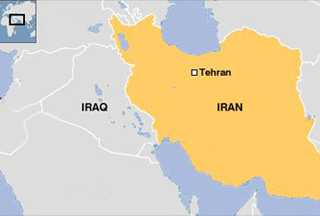 Iran and Iraq have reached an agreement to allow their banks to set up new branches in their respective countries to facilitate economic cooperation.
The agreement was reached during a session of the high council of Iran-Iraq joint cooperation chaired by Mohammad Reza Rahimi, Iran's first vice president, on Tuesday.
The agreement also recommends banks of the two countries to offer currency exchange services at joint border posts.
During the session, Rahimi called for establishing joint cross-border markets with Iraq in an effort to prevent goods smuggling along frontiers.
Iran's Commercial Attache in the Iranian embassy in Iraq Mehdi Nejatnia, in an interview with Press TV on Sunday, said that the value of trade between Iran and Iraq stood at more than $7 billion last year.
He noted that Iran exported $4 billion of over 2,000 different goods to Iraq, while Iraq exported $3 billion of goods, mainly crude oil, sulfur, and iron to Iran.
Nejatnia said that 53 Iranian companies will showcase their products in a five-day exhibition that will be launched in Najaf on Wednesday, which demonstrates a determination to further boost trade with Iraq.
He stated that about 70 percent of Iranian goods are exported to Iraq via the Kurdish region in northern Iraq.