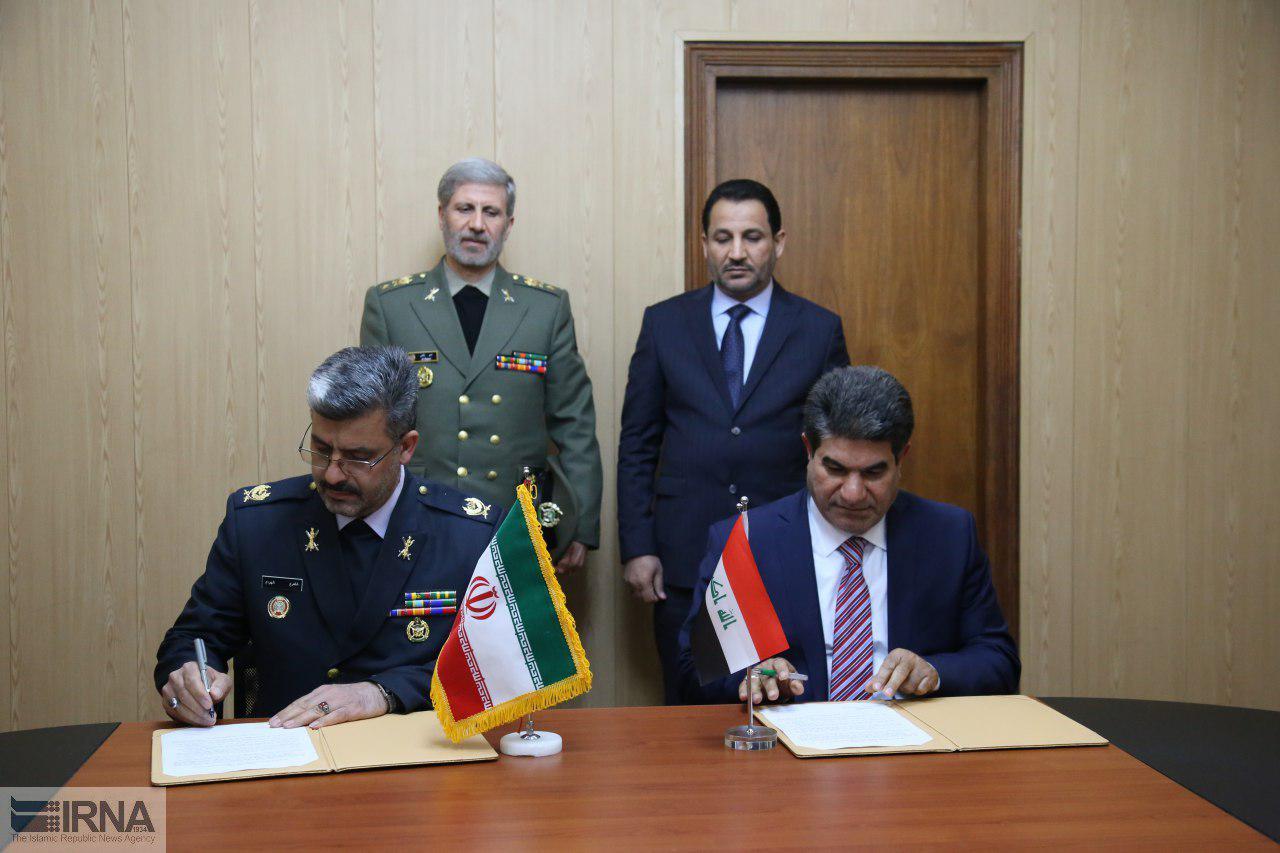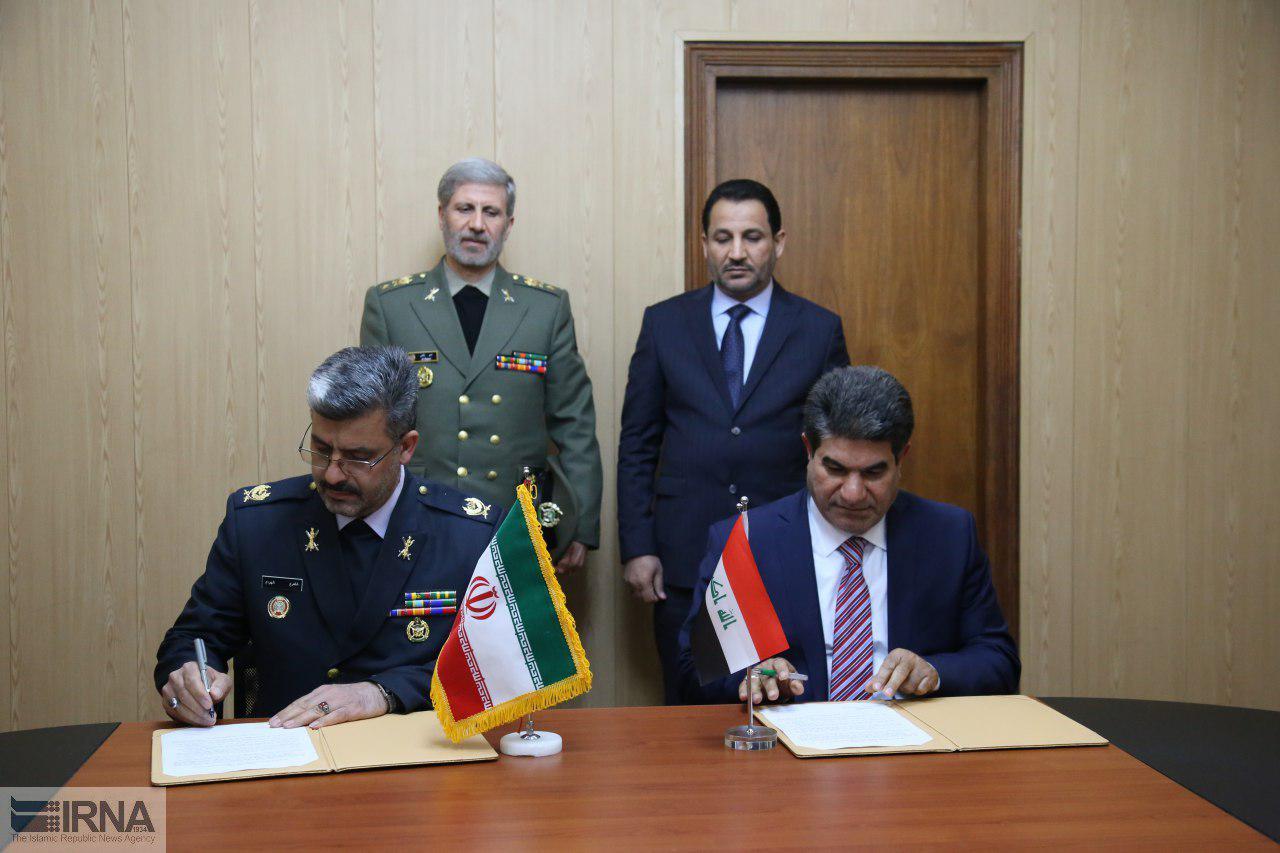 Iran's Ministry of Defense and Armed Forces Logistics and Iraqi Ministry of Communications on Wednesday signed a technical and specialized cooperation agreement.
The deal was inked in the presence of Iranian Defense Minister Brigadier General Amir Hatami and Iraqi Minister of Communications Hassan Kazim al-Rashid.
The Iranian minister said at the signing ceremony that the fight against Daesh terrorist group served to reveal the friends and enemies of the Iranian and Iraqi nations and help them recognize the false advocates of anti-terror campaign.
Hatami expressed pleasure that the economic, social and security situation of Iraq is improving following the collapse of Daesh.
The Iraqi minister of communications, for his part, thanked the Islamic Republic of Iran for its assistance to the Iraqi people in suppressing the Daesh terrorist group.
Kazim al-Rashid said the Iraqi government and people will never forget Tehran's support for Baghdad during its fight against terrorism.
The Iranian defense minister arrived in Baghdad Wednesday morning on a two day visit for talks with Iraqi military and political officials on mutual defense and security cooperation as well as latest developments in the region.