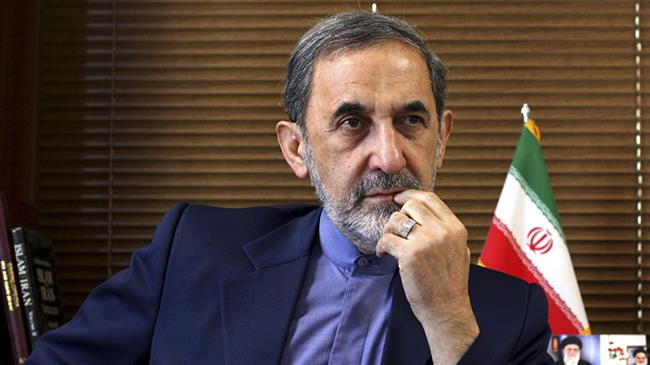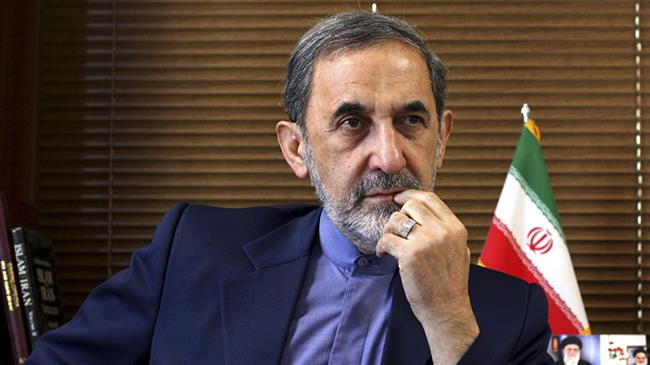 A senior Iranian official has said that constant cooperation among Iran, Iraq and Syria will not allow the US to wield influence in Kurdish regions.
According to the Iraqi local TV network al-Beladi, Ali Akbar Velayati, a senior advisor to Leader of the Islamic Revolution Ayatollah Seyyed Ali Khamenei, made the remarks at a meeting with Iraqi Foreign Minister Ibrahim al-Jaafari in Baghdad on Friday.
Velayati described the US as the major problem in the Middle East, noting that the Islamic Republic keeps a close watch on all the political, military and security measures of the US in the region.
The Iranian official pointed to US Secretary of State Rex Tillerson's ongoing visit to the Middle East, saying the regional tour takes place in the wake of Washington's failures in different military and political spheres against Islamic countries.