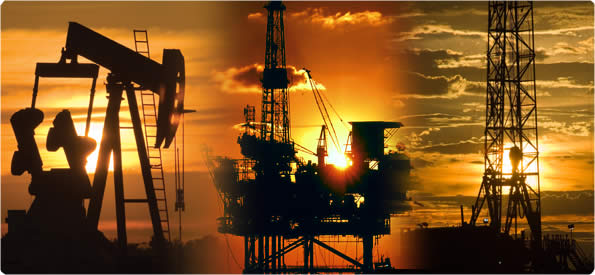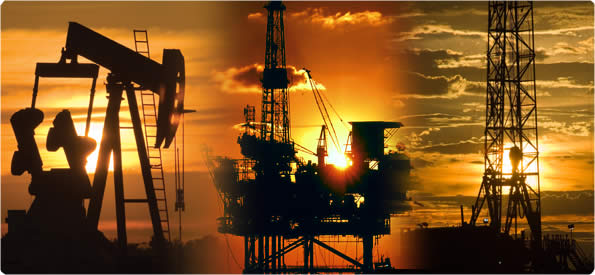 Tehran and Baghdad have considerably increased the volume of their trade exchanges in recent years, a senior Iranian trade official announced on Sunday.
"The value of trade exchanges between Iran and Iraq has reached $12 billion now," Head of Iran-Iraq Joint Chamber of Commerce Yahya Al-e Eshaq said, addressing a conference titled 'Iran-Iraq Special Economic and Trade Opportunities' in Tehran today.
"An Iranian delegation to be headed by First Vice-President Eshaq Jahangiri will soon visit Iraq to discuss expansion of trade ties between the two countries," he added.
Al-e Eshaq noted that Iran is pursuing to have a 25-percent share in Iraq's market.
Iran and Iraq have enjoyed growing ties ever since the overthrow of the former Iraqi dictator, Saddam Hussein, during the 2003 US invasion of the Muslim country.
Late last month, Secretary of Iran's Supreme National Security Council (SNSC) Ali Shamkhani in a meeting with Iraqi Transportation Minister Baqir Jabr al-Zubeidi underlined that further development of economic cooperation sets a priority for the two Muslim neighboring states.
"Development of economic cooperation is the most important common priority in the relations between Tehran and Baghdad," Shamkhani said during the meeting in Tehran.
He underscored the necessity for the expansion of mutual cooperation in infrastructural fields, road, rail, sea and air transportation and in the reconstruction of the ruins left by the terrorist attacks in Iraq.
Zubeidi, for his part, stressed the new Iraqi government's strategy for widening ties with neighbors, and said, "Given Iran and Iraq's extensive borders and the two sides' age-old and strong relations, we are interested in Iran's all-out cooperation and partnership in our road-construction and rail transportation projects."