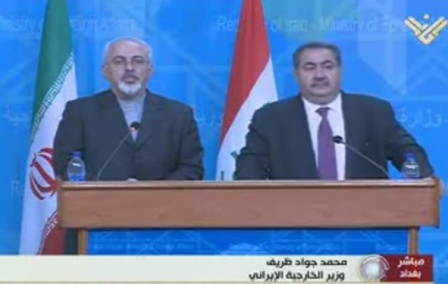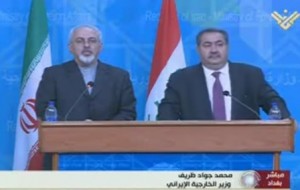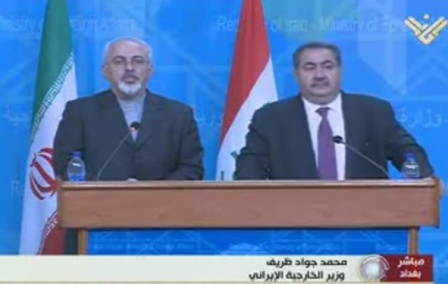 Iran Foreign Minister Mohammad Jawad Zarif stressed that who will launch an aggression against Syria will not be able to set limits for it, noting that Obama was entrapped.
"Iran is worried about inflaming a regional war whose repercussions will reach the world," Zarif said," We call on the parties of the Syrian crisis to pursue the political track in order to reach a solution."
Iran FM pointed out that Tehran will exert all possible efforts to prevent the US-led strike against Syria, adding that the role of Iraq and other states is basic to halt the war which harm the entire region.
"Iran and Iraq have the right to condemn the use of chemical weapons more than any other country as we were the victims of these weapons," Zarif emphasized.
Iran FM had already met Iraqi PM Nuri al-Maliki ad Speaker Osama al-Nujaifi to view Iraq's attitude towards the war against Syria.