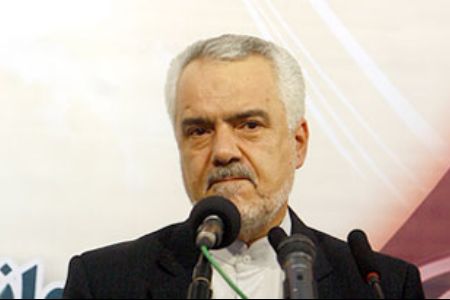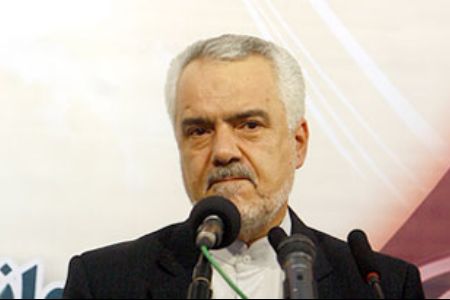 Iran's First Vice President Mohammad Reza Rahimi says Tehran and Baghdad can expand their ties, despite a West-sponsored war between the two nations in the past.
"Relying on this friendly relation, we will expand our mutual economic cooperation rapidly," Rahimi said at a meeting with members of Iran-Iraq Friendship Association in the Iranian capital, Tehran, on Monday.
The two countries are located on the corridor of four continents which is home to numerous resources and since "major part of global energy resources is in the Middle East, Iran and Iraq can take great strides towards bilateral relations, using such potentials," IRNA quoted Rahimi as saying.
Referring to the 8-year imposed war sponsored by "the global arrogance" between Iran and Iraq, Rahimi noted that enemies fear the unity between the two nations and, as a result, they are trying to create division and war.
"Today, Iranian and Iraqi nations have been reunited and never allow their friendly ties to be tarnished," the vice president went on to say.
Rahimi also announced Iran's readiness to invest in and transfer technology to Iraq.