Technology
Iran is producing a new state-of-the-art jet fighter, which is the latest in a range of military products manufactured by local experts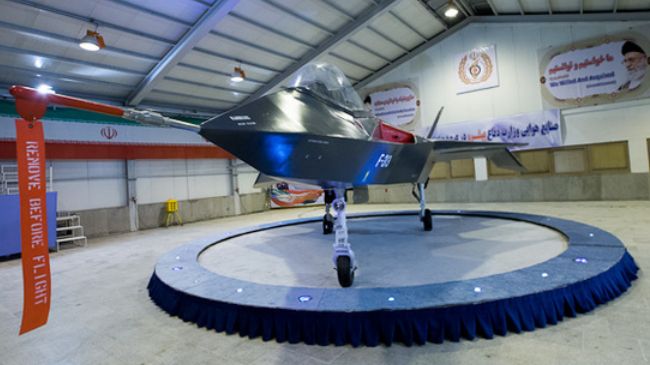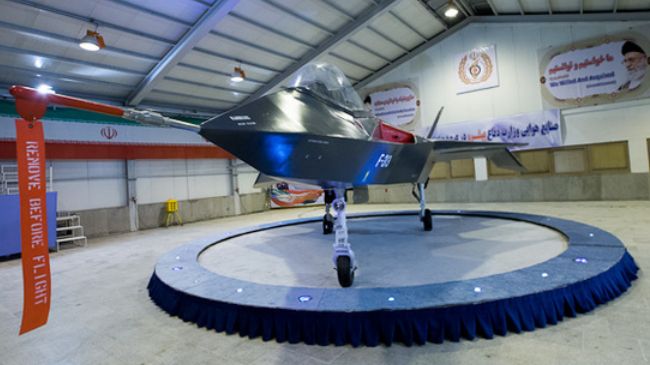 Iran is producing a new state-of-the-art jet fighter, which is the latest in a range of military products manufactured by local experts.
The news was announced by Brigadier General Aziz Nasirzadeh, a top commander at the Islamic Republic of Iran's Air Force (IRIAF).
"Currently, we are producing a modern fighter jet in cooperation with the Defense Ministry's Iran's Aviation Industries Organization (IAIO)," the senior commander noted.
The production of the military jet will entirely end Iran's dependence on foreign fighter jets, particularly those used for training purposes, the brigadier general added.
He also said that the Iran's Armed Forces have adopted great measures in producing ammunition for aerial warfare and long-range combat as well as smart missile systems.
The IRIAF and the IAIO are jointly manufacturing air-to-air and air-to-surface missiles, some of which have successfully been test-fired and some will be tested in the coming months, Nasirzadeh said.
In recent years, Iran has made great achievements in its defense sector and attained self-sufficiency in producing essential military equipment and systems.
On February 2, Iran unveiled its latest fighter aircraft, the Qaher-313 (Conqueror-313). The single-seat stealth fighter jet can take off and land on short runways.
Azarakhsh (lightning) is Iran's first domestically-manufactured combat jet.
Saeqeh (Thunderbolt) fighter jet is a follow-up aircraft, derived from Azarakhsh. Iran unveiled its first squadron of Saeqeh fighter-bombers in an air show in September 2010.
Tehran has repeatedly assured other nations that its military might poses no threat to other countries, stating that the Islamic Republic's defense doctrine is entirely based on deterrence.