Featured
Iran: Israel Behind Beirut fatal bombings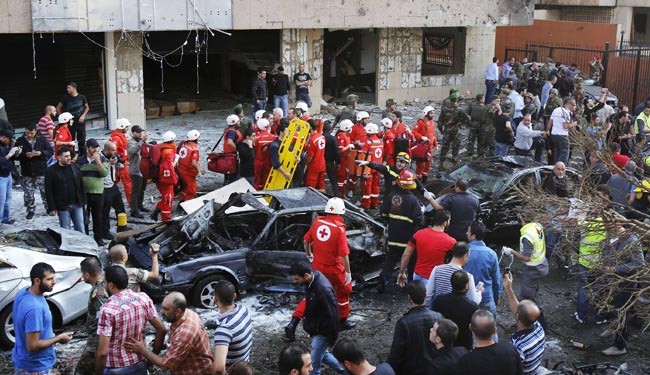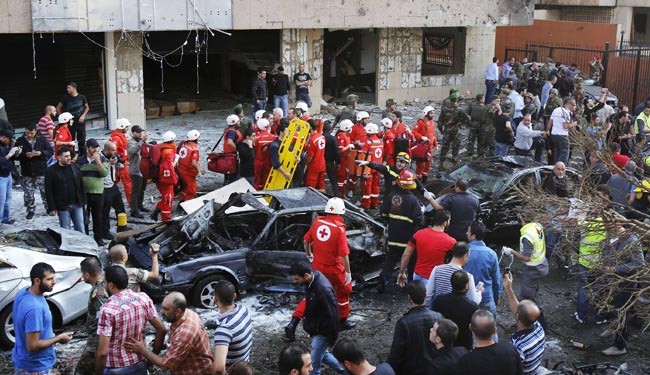 Iran: Israel Behind Beirut fatal bombings
Iran's Foreign Ministry has accused Israel of carrying out deadly double blasts outside the Islamic Republic's embassy in Beirut that killed one of its envoys.
The bombings were "an inhuman crime and spiteful act done by Zionists and their mercenaries," ministry spokeswoman Marzieh Afkham said in remarks carried by the official IRNA news agency.
She also confirmed that Iran's cultural attaché in Lebanon Ebrahim Ansari was killed in the bombings.
The blasts killed at least 23 people and wounded nearly 150 others.