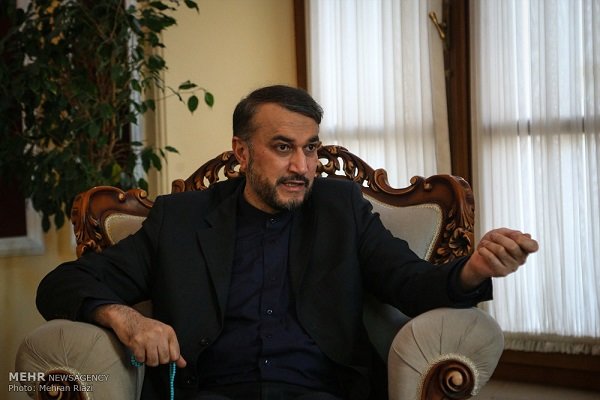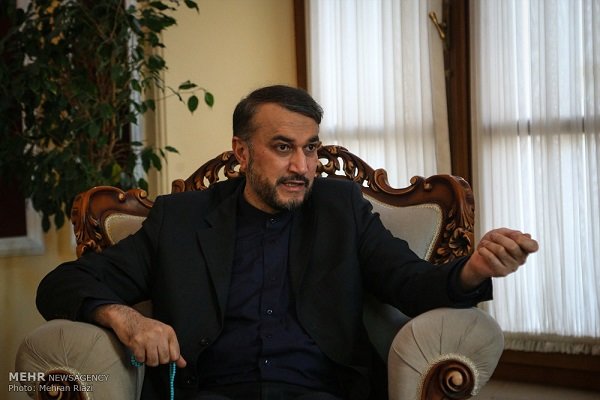 Parliament senior adviser for International Affairs Hossein Amir-Abdollahian has condemned Israeli regime killing and wounding hundreds of Palestinians yesterday.
In a post on Twitter on Saturday, Iranian Parliament senior advisor for International Affairs predicted "the latest outrage by the illegitimate Israeli regime, in killing Gazans will be met with a swift & surprising response by Palestine & resistance forces."
Amir-Abdollahian went on to add "Netanyahu and Trump need to recognize the power of the resistance again." adding "Saudi petrodollars cannot save Netanyahu."
According to Palestinian medics yesterday, at least 16 Palestinians were killed and more than a thousand others were injured by Israeli forces in protests on Gaza borders as massive weeks-long protest dubbed 'Great March of Return' began yesterday.
There are reports from Gaza that the protests are continuing today as the thousands of Palestinians reject occupation by the Zionist regime and want to return to their occupied lands in historic Palestine.