Iran
Iran: Israel's Nuclear Arsenals Threatening Global Peace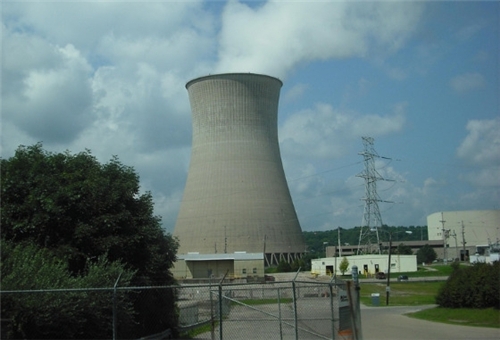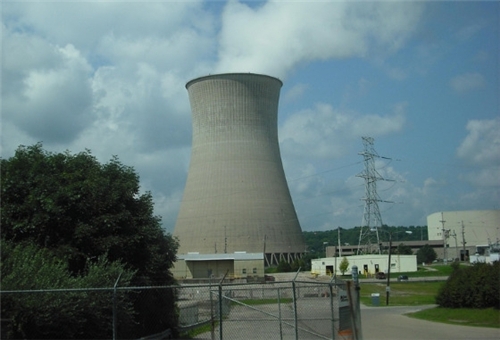 Iran once again warned nations about the threats posed by Israel's nuclear arsenals to global peace and security.
Addressing the UN Disarmament and International Security Committee, Iran's Deputy Permanent Representative to the UN Gholam Hossein Dehqani described nuclear-armed Israel as a threat to peace and security in the region and in the whole world, and reiterated calls for putting pressure on the Zionist regime to join the nuclear Non-Proliferation Treaty (NPT).
The Israeli regime, as the sole non-signatory to the NPT in the Middle-East, is jeopardizing regional and international peace and security and should immediately join the treaty and put all its nuclear facilities under the Comprehensive Safeguards Agreements of the International Atomic Energy Agency (IAEA), Dehqani said on Wednesday
The Iranian envoy added that the accession of the Israeli regime to the NPT could pave the way for the materialization of a Middle-East free of nuclear weapons, an idea which was proposed by Iran in 1974 and continues to enjoy strong international support.
On October 1, Iran was elected as the rapporteur of the UN Committee on Disarmament and International Security (First Committee), which includes all 193 UN member states.
The Committee is one of the six main committees of the General Assembly of the United Nations.
Israel is believed to be the sole possessor of nuclear arms in the Middle East with over 200 ready-to-launch warheads in its stockpile.
Iran, an NPT-signatory, has also called for the removal of all weapons of mass destruction from across the globe.