Iran
Iran, Italy FMs stress need to confront ISIL in Iraq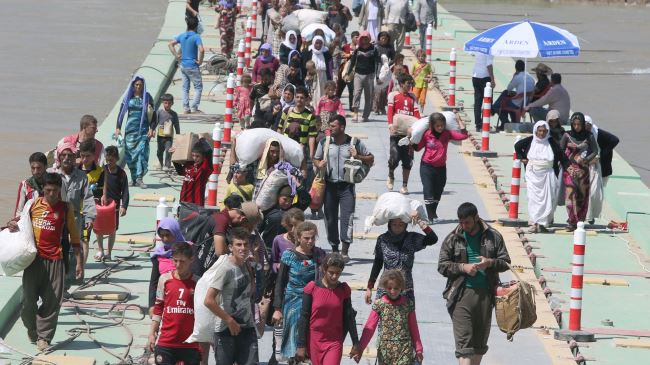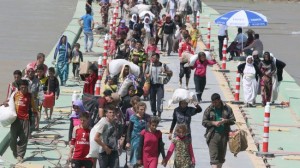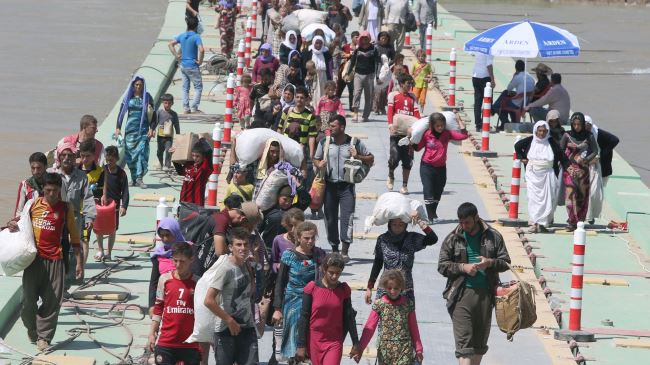 Iran and Italy's foreign ministers have underlined the necessity to confront Takfiri ISIL militants in Iraq, where the terrorist group is wreaking havoc.
Mohammad Javad Zarif held a telephone conversation with his Italian counterpart Federica Mogherini on Tuesday to discuss the crisis in Iraq and the need to counter the ongoing attacks by ISIL militants there.
The two sides also called for the immediate formation of a new government in the Arab country following the nomination of Haider al-Abadi as Iraq's new prime minister.
On Monday, Iraq's new President Fouad Massoum nominated the deputy parliament speaker Abadi to form the new government.
Zarif and Mogherini also underscored the need for an international measure to protect all civilians as well as ethnic and religious minority groups in Iraq.
The ISIL has taken several towns since it intensified its attacks in Iraq in mid-June.
Tens of thousands of people have been displaced after their cities were captured by ISIL militants. Among the displaced are the residents of the Christian town of Qaraqosh and the Izadi Kurds of the Sinjar town in Iraq's north. ISIL militants have also executed thousands of Iraqis in the areas they have seized.