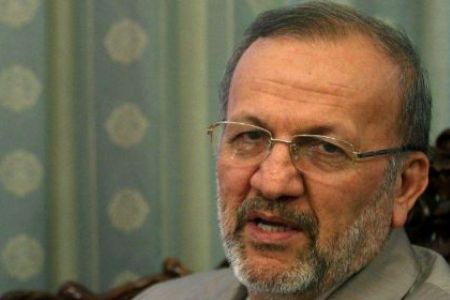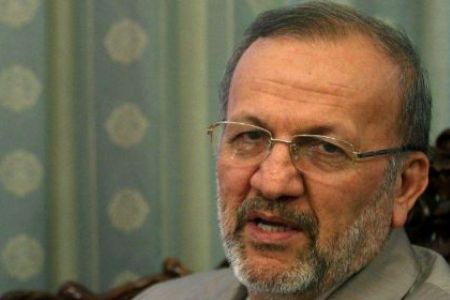 Iranian Foreign Minister Manouchehr Mottaki has called for the expansion of parliamentary relations with Italy as a major step towards bolstering ties in all fields.
In a meeting with the Deputy Speaker of the Italian Senate Lamberto Dini in New York on Saturday, Mottaki said parliaments play an important role in promoting relations between countries and called for exchanging parliamentary delegations.
He said different countries have different views about human rights based on their beliefs and stressed the importance of respecting the views and values of other nations.
The Iranian minister briefed the Italian official on the latest developments concerning Iran's nuclear case and the Islamic Republic's comprehensive cooperation with the International Atomic Energy Agency.
Tehran has vehemently rejected the West's accusations that it is developing nuclear weapons, insisting that as a signatory to the Nuclear Non-Proliferation Treaty, it has the right to use the civilian and peaceful applications of nuclear technology.
The UN Security Council, however, imposed a fourth round of US-engineer sanctions on Iran in June which was followed unilateral US and EU sanctions against the country's energy and financial sectors.