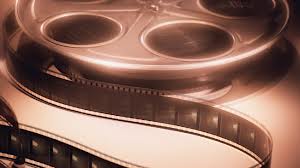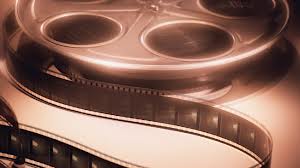 Iranian children's director Sirous (Cyrus) Hassanpour is planning to produce his film adapted from the atomic attack on Japan's Hiroshima and chemical attack on Iran's Sardasht.
Hassanpour's new screen project is slated to represent the tragic consequences of wars in the both cities through cinematic depictions.
Titled The Paper Cranes, the film's plot is based on "Sadako and the Thousand Paper Cranes", a non-fiction children's book written by the American author Eleanor Coerr, published in 1977.
The book narrates the story of a Japanese girl, Sadako Sasaki, who was diagnosed with leukemia at the age of 11 due to result of the radiation from the atomic bomb in Hiroshima when she was two, Hassanpour noted.
The film will also feature the chemical attack on the Iranian town of Sardasht, an Iranian Kurdish town in West Azarbaijan Province during Iran -Iraq war in 1987. Iraqi had used such warfare against Iranian civilians.
"We hope the film through depicting the two tragedies promote global peace for children," Hassanpour said.
The movie is scheduled to be set in both cities of Hiroshima and Sardasht as shooting will begin next year, he added.
Sirous Hassanpour's The Pearl won the UNICEF award at the 2012 International Film Festival for Children and Young Adults in Isfahan.