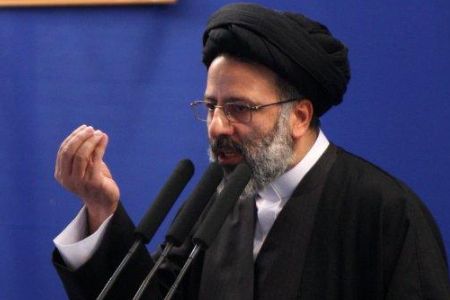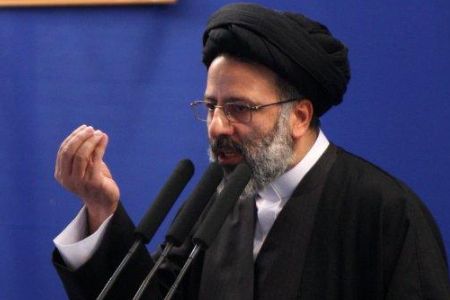 Iran's Judiciary says evidence on the ground points to the involvement of Israeli intelligence agents in the Tuesday assassination of an Iranian scientist in Tehran.
Deputy Judiciary Chief Seyyed Ebrahim Raeisi said on Friday that some Israeli-linked elements inside the country had carried out "intelligence and identification operations" for the Tel Aviv-based regime which paved the way for the murder of Iranian academic Majid Shahriari, IRNA reported.
"To prevent Iran from advancing with its nuclear energy program, the enemies stop at nothing, including the assassination of the country's nuclear scientists," he pointed out.
"The enemies claim that they own nuclear power and the entire world and therefore Iran should not possess nuclear power because they want it this way…. This is why they adopt resolutions against Iran, impose sanctions and, when they fail to push ahead with their will, they resort to assassinating our nuclear scientists," he added.
The official blamed the "formidable" killing on unknown elements, including the Israeli intelligence agency of Mossad and "traitor pawns in the country who have turned to spying for the US and Israel."
Raeisi vowed that the judiciary would soon arrest the perpetrators behind Shahriari's murder and bring them to justice.
Dr. Majid Shahriari was killed in the early hours of November 29 when his car came under a bombing attack by terrorists in the capital, Tehran.
Another university professor, Dr. Fereydoun Abbasi, and his wife survived a separate attack on the same day.