Iran
Iran Judiciary official rejects reports on upcoming release of Zaghari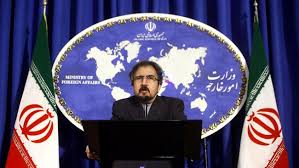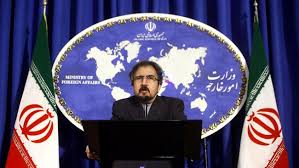 The head of the Tehran Judiciary Office has rejected British media reports that Iranian national Nazanin Zaghari – now serving time in Iran for sedition — might be released in a swap deal.
Gholam Hossein Esmaili said, "None of the claims Western media have so far made with regard to this case is verifiable by the judicial authorities," the Tasnim news agency reported.
"Apart from the [prison term] sentence that the individual is currently serving, she is facing a case involving another accusation, which has been sent to the court and the legal proceedings are underway," he added.
Esmaili noted that the court has issued no sentence with regard to Zaghari's new case and that it is still unclear whether she will be cleared or not.
"The court can convict or acquit her. If she is convicted, we don't know what the sentence will be. So we don't know when she will be able to be released," the Iranian Judiciary's Mizanonline news service quoted the official as saying.