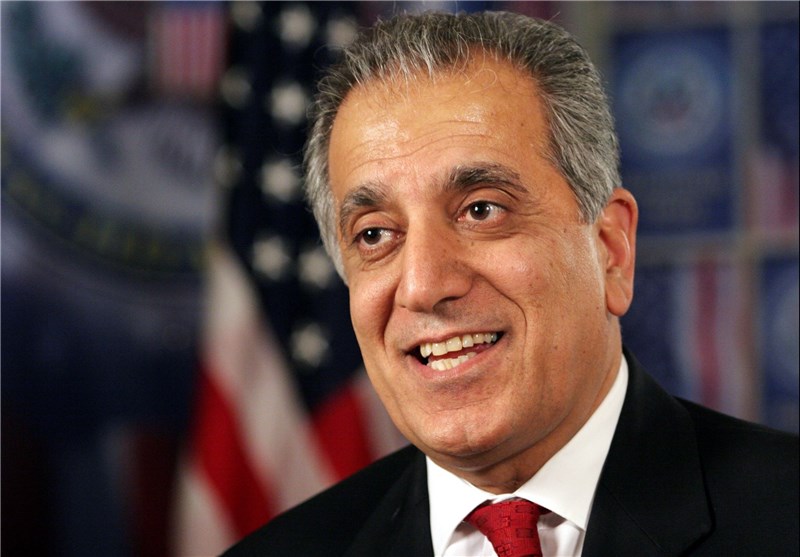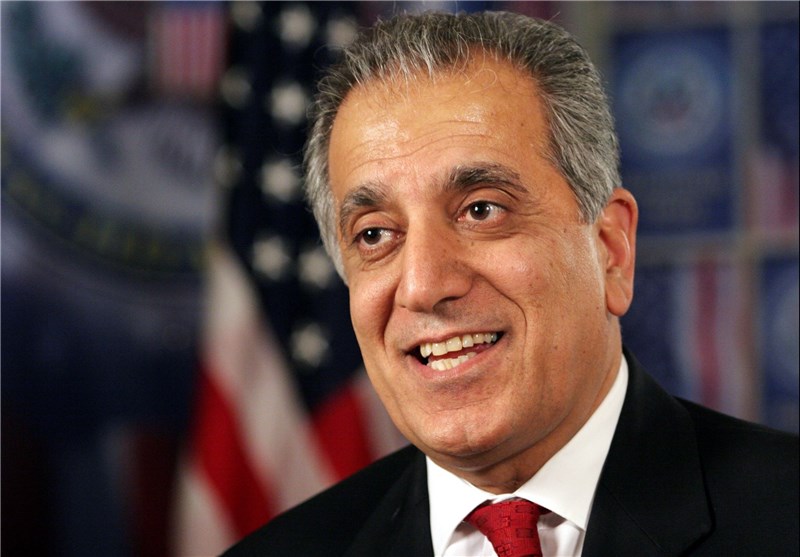 A former top US diplomat said Iran plays a central role in the stability of the Middle East region.
In an article published on Politico Magazine on Monday, Zalmay Khalilzad wrote, "As someone who has negotiated with Iran over the years perhaps more than any other US diplomat, I disagree with those who argue that talks with Iran are akin to capitulation."
"I have seen little evidence that isolation has or will alter Tehran's behavior in the right direction. Nor do I share the view that it is impossible to negotiate win-win deals with the Iranians," he added.
Iran "is crucial to stabilizing an out-of-control Middle East," Khalilzad said.
Referring to the latest developments in the Middle East, he said, "The Middle East cannot be stabilized without an agreement between Iran, Saudi Arabia and Turkey, not only on the region's ongoing conflicts, but also on a sustainable architecture that can contain sectarian tensions."