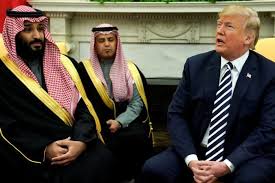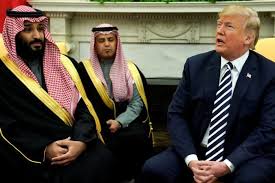 Iran's President Hassan Rouhani has condemned the murder of dissident Saudi journalist Jamal Khashoggi, saying perpetrating such a "heinous" crime would have been unimaginable without the support of the United State, a close Riyadh ally.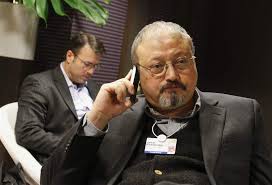 "No one would imagine that in today's world and in the new century, we would witness such an organized murder, with an apparatus organizing such a heinous killing," Rouhani told a cabinet meeting, referring the findings on the case of Khashoggi, who entered Saudi consulate on October 2, but never emerged.
A Turkish investigation has found that Khashoggi was murdered inside the diplomatic mission.
The Saudi regime admitted that Khashoggi, a supporter-turned-critic of Crown Prince Mohammed bin Salman, had been killed in a belated statement, which followed repeated denials. Members of bin Salman's inner circle have been blamed for the Washington Post columnist's death.
Ankara is now working to find out the details of the death, including who ordered the murder and how it had been carried out.