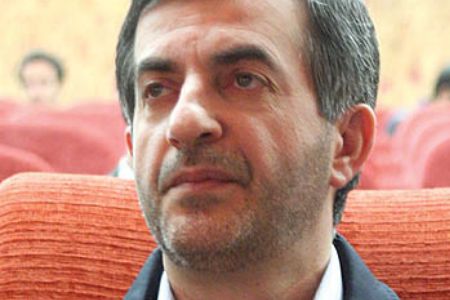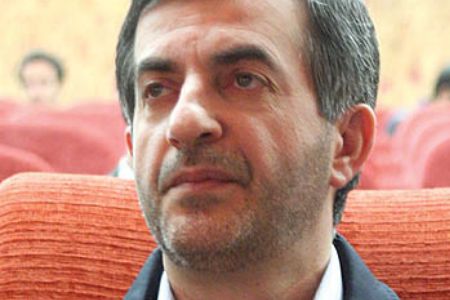 Iran's special envoy for the Middle East, Esfandiyar Rahim-Mashaei, has conveyed President Mahmoud Ahmadinejad's message to the Emir of Kuwait.
The newly appointed envoy visited the emirate on Wednesday and handed Amir Sheikh Sabah Al Ahmed Al Jaber Al Sabah with the Iranian President's written response to an earlier letter from the Emir of Kuwait.
The Emir's letter had arrived in the capital of Tehran on Tuesday and was delivered to Ahmadinejad by a Kuwaiti envoy during a meeting at the presidential palace.
The contents of the letters have not been officially disclosed and reports from both sides of the Persian Gulf have said the correspondence was focused on bilateral relations.
"The letter also focused on the recent developments within the region and the world," Kuwait's state news agency KUNA reported on Wednesday.
The Iranian President's response "called for the improvement of relations and increased cooperation between the two countries," IRNA quoted Rahim-Mashaei as saying.
Iran's nuclear program was also discussed during the meeting was.
"The Iranian nuclear issue was not among the main issues discussed during the meeting but the Kuwaiti Emir was briefed on our nuclear program and the main reasons behind US opposition to our peaceful activities," the Iranian envoy noted.
Iran on Saturday began loading fuel into its first nuclear power plant in the southern city of Bushehr. Kuwait is Iran's nearest neighbor to the plant.
The emirate's Foreign Minster on Tuesday said that Kuwait has received "assurances from Iran and Russia that the technology used in that plant is top notch."
A March review of the plant, gave good marks to Bushehr's safety regulations, while the US State Department said Saturday that they do not consider Iran's Bushehr nuclear power facility a proliferation risk.
After the originally German-built reactor was left unfinished by the Germans following the fall of the Shah in the late 1970s, Russians were granted the contract to complete the nuclear power plant in Bushehr in 1995.
However, hindrance on the part of the Russian contractor, Atomstroiexport, delayed the launch of the plant, originally scheduled to be completed in 1999.