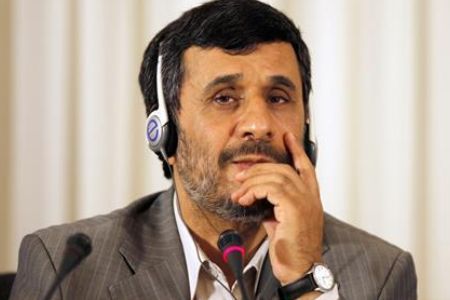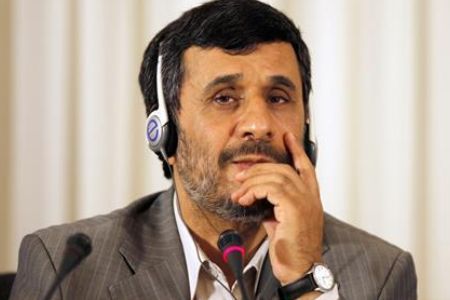 Iran and Kyrgyzstan have expressed their firm support for expansion of bilateral ties, vowing to explore all existing potentials for the promotion of national development.
"In light of current global situations, it is high time that the countries in the region such as Iran and Kyrgyzstan move towards reaching the maximum level of bilateral cooperation and further expansion of ties," IRNA quoted Iranian President Mahmoud Ahmadinejad as saying in a meeting with his Kyrgyz counterpart Roza Otunbayeva on the sidelines of the 11th summit of the Economic Cooperation Organization (ECO) in the Turkish city of Istanbul on Thursday afternoon.
The Iranian chief executive expressed Iran's preparedness to make use of all capacities in an effort to strengthen coordination on bilateral, regional and international affairs, adding that "the expansion of all-out political, economical and cultural cooperation will be a huge advantage for the two nations' development, prosperity and security."
Otunbayeva, for his part, hailed the Islamic Republic for its unwavering support for the establishment of peace and security in Kyrgyzstan.
ECO is an intergovernmental regional organization established in 1985 by Iran, Pakistan and Turkey with the aim of promoting economic, technical and cultural cooperation among member states.
The organization was expanded in 1992 to include seven new members, namely Afghanistan, Azerbaijan, Kazakhstan, Kyrgyzstan, Tajikistan, Turkmenistan and Uzbekistan.