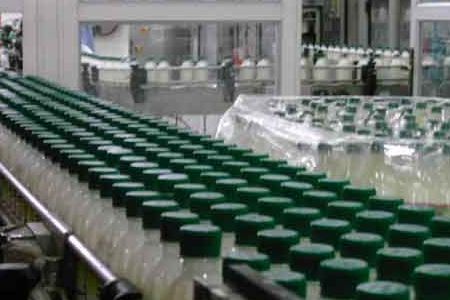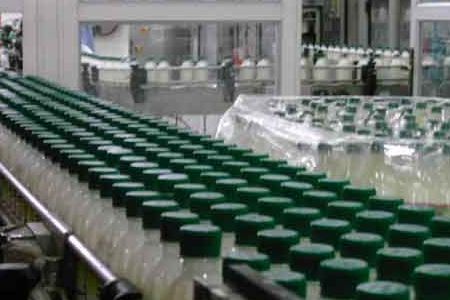 Iran has set up its first dairy production factory in Iraq with the investment of more than three million dollars, says an Iranian official.
The plant produces 50 tons of dairy products per day, said Mohammad Mehdi Farshchi, the head of Hamedan provincial commerce organization, Mehr news agency reported.
The factory, funded and built by Iran's private sector, is planned to distribute its products to the Iraqi cities of Najaf, Karbala, Sulaimaniya, Erbil and Baghdad.
Farshchi added that 12 Iranian technicians along with 33 Iraqi workers are working in the factory.
The report did not give further details about the location of the plant.
Iran and Iraq have increased their political and economic ties after former Iraqi dictator Saddam Hussein was ousted in 2003.
According to the Trade Promotion Organization of Iran, Tehran and Baghdad have signed 100 memorandums of understanding since 2003 to boost economic cooperation.
Iran has exported $15 billion worth of goods to Iraq since then. Trade between the two neighbors stands at about $7 billion per year.