Economy
Iran launches major petrochemical plant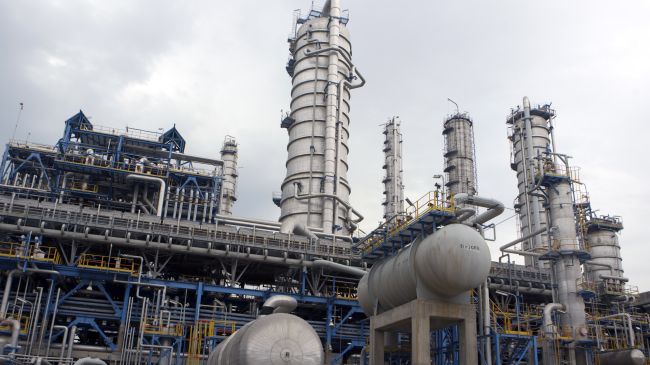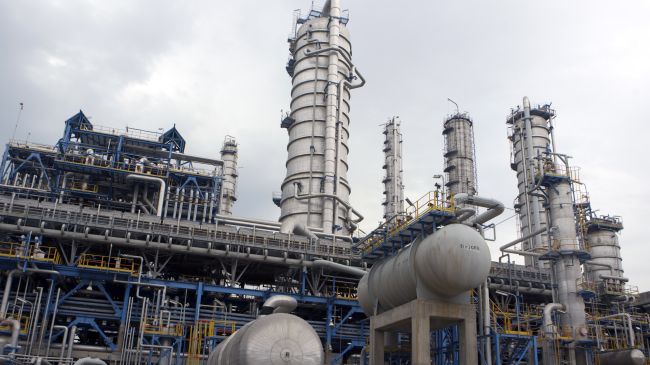 Iran has launched a petrochemical plant with the annual production capacity of 300,000 tons of heavy polyethylene in the western province of Kermanshah.
Kermanshah Polymer Petrochemical Plant was inaugurated in a ceremony attended by President Mahmoud Ahmadinejad and Oil Minister Rostam Qasemi on Tuesday.
The project will create jobs for about 1,500 people and is expected to sell some USD 429 million worth of petrochemical products per year.
On Saturday, Iran launched two other petrochemical projects, namely Kavian Petrochemical Complex and the West Ethylene Pipeline in Assaluyeh, both of which are located in the onshore installations of the South Pars Gas Field.
Kavian Petrochemical Complex is the main source of ethylene for the West Ethylene Pipeline with an annual petrochemical production capacity of 2.18 million tons.
Iran has significantly expanded the range and volume of its petrochemical products over the past few years, and its National Petrochemical Company has become the second largest producer and exporter of petrochemicals in the Middle East after Saudi Arabia.
The Islamic Republic exported a total of 18.2 million tons of petrochemical and polymer products, worth about USD 14.2 billion, to more than 60 countries in the previous Iranian calendar year (ended March 19, 2012).