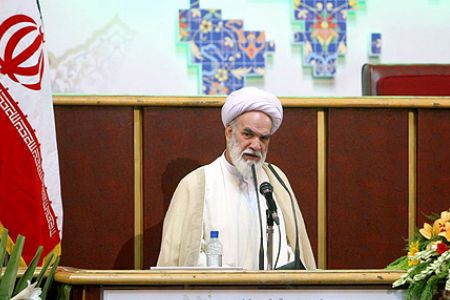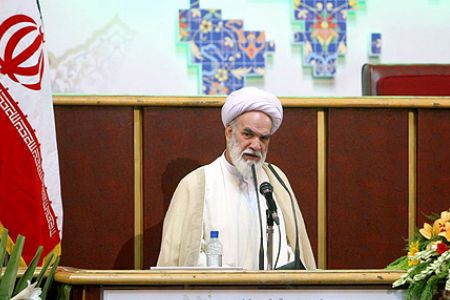 A senior Iranian lawmaker calls on the International Atomic Energy Agency (IAEA) Board of Governors to justly address the nuclear programs of Iran and Israel.
"The Board of Governors' reports about our country's nuclear issue have always been ambiguous, this is while Islamic Iran has always fully cooperated with the agency," Deputy Head of the Majlis National Security and Foreign Policy Commission Hossein Ebrahimi said on Wednesday.
Last week IAEA Director General Yukiya Amano released the agency's latest report on Tehran's nuclear work in which he once again confirmed that the nuclear watchdog continues to "verify the non-diversion of declared nuclear material in Iran."
The report, however, urged Iran to "cooperate in clarifying outstanding issues" and suspend its uranium enrichment activities.
Ebrahimi said although Iran has always permitted the agency to inspect its nuclear facilities and there has been no evidence of diversion in its nuclear activities, the West accuses Tehran that "it may want to make nuclear weapons."
"While the Zionist regime [of Israel] has admitted to having 200 nuclear warheads no one objects to this illegitimate regime," Fars News Agency quoted the lawmaker as saying.
Pointing to the IAEA meeting that will be held to review Iran, Syria and Israel's nuclear programs on Wednesday, Ebrahimi said, "We expect the Board of Governors to adopt a just approach to the nuclear programs of Iran and the Zionist regime [of Israel]."
"The Board of Governors must firmly and decisively deal with the Zionist regime [of Israel] because it is not a member of the NPT (Nuclear Non-Proliferation Treaty) and has confessed to having 200 nuclear warheads."
Believed to be the sole possessor of a nuclear arsenal in the region, for the past four decades, Israel has constantly refused to reject or confirm its status as a nuclear power under the US-backed policy of "nuclear ambiguity."
In his report Amano said that Israel restricts the agency in examining its nuclear potentials and called on Tel Aviv to join the NPT and "place all its nuclear facilities under comprehensive IAEA safeguards" — the obligations it has been invariably evading.