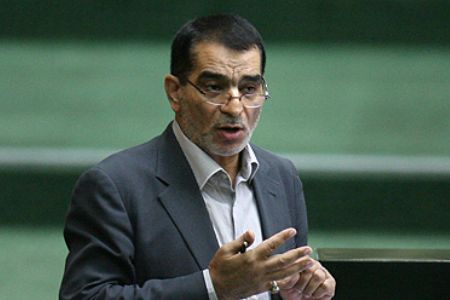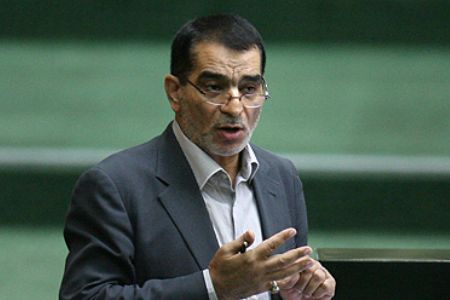 Iranian lawmakers describe the upcoming round of multifaceted talks with world powers as the West's last chance, threatening to block further negotiations if they fail.
The P5+1 must beware of the fact that the Iranian parliament will be closely monitoring the talks scheduled to be held in Istanbul, spokesman of the Majlis Presiding Board Mohsen Kouhkan told IRNA on Friday.
These countries — Britain, China, France, Russia, and the US plus Germany — must surrender to the Iranian nation's logical and lawful rights, he added.
"Otherwise, parliament members are very likely to block these negotiations through legislation," Kouhkan warned.
"Majlis is basically opposed to such time-killing and has arrived at a collective determination to end the West's fault findings."
Iran has been rejecting US-led allegations casting doubt on the civilian nature of its nuclear energy, reiterating its compliance with International Atomic Energy Agency (IAEA) regulations and commitment to terms stipulated in the Nuclear Non-Proliferation Treaty.
"After years of Iranian honesty, many international, impartial experts now insist that the West, the US in particular, has to take into account the logical aspects of the issue and recognize Iran's activities," Kouhkan noted.
"Western [countries], despite their past record, must display goodwill in the upcoming negotiations so that this issue can be put to rest," he urged.
Tehran has recently offered to open its nuclear facilities to international envoys, inviting ambassadors to the Vienna-based IAEA to tour its nuclear sites.
"If there is a government concerned about Iran's civilian nuclear program, they should accept this collective invitation. But when they do not, it is most likely that a political and arrogant will is at work to deprive Iran of civilian nuclear energy," the lawmaker stressed.