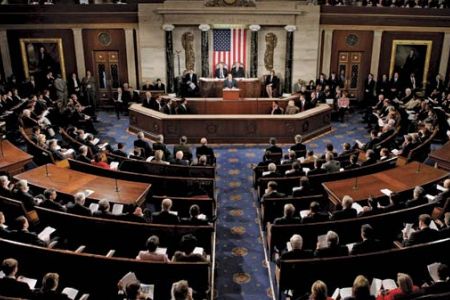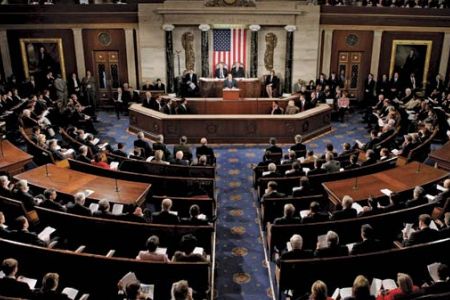 After US Congress declares full support for Israel's military strike on Iran, an Iranian lawmaker says the move proves that Israel is "another state of the US."
Parviz Sorouri, a member of the National Security and Foreign Policy Commission of Iran's Parliament (Majlis), told ISNA that the move by US Congress aimed to mount pressure on Iran in order to make the country withdraw from its stance in nuclear talks with the West.
"This shows that Israel is a state of the US," he said.
He pointed to Israel's defeats in its war against Lebanon and the attack on the Gaza Strip and said, "If Israel had high military capabilities, it could do something against Hezbollah and the Gazans."
"The besieged people of Gaza managed to defeat the Zionist regime with 22 days of resistance. So if Israel makes any foolish move against Iran, it will not be able to stop the war."
Israel faced strong resistance in the two wars it waged against Lebanon and Gaza which forced Tel Aviv to withdraw without achieving any of its objectives.