Yemen
Iran lawmaker slams UN inaction on Saudi war on Yemen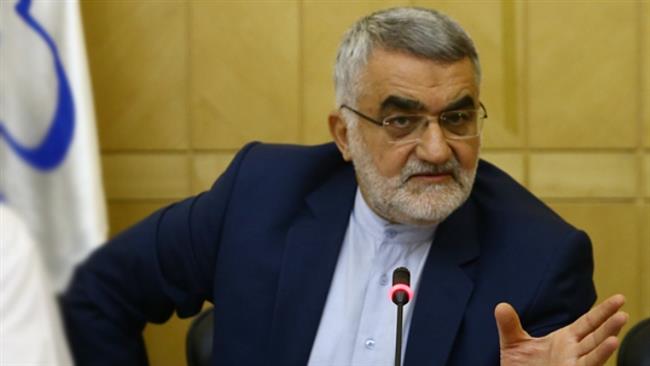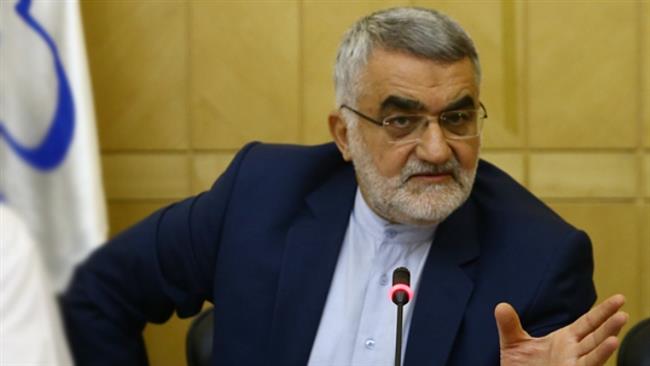 A senior Iranian lawmaker has dismissed a Saudi-authored United Nations (UN) resolution against Iran and Russia over their involvement in Syria, calling on the world body to fulfill its duty to address the crimes committed by Riyadh against the defenseless people of Yemen.
Alaeddin Boroujerdi, the chairman of the National Security and Foreign Policy Committee of the Iranian Parliament (Majlis), said on Saturday that the resolution is "politically motivated" and lacks any legal standing, criticizing the UN for turning a blind eye to the crimes committed by Saudi Arabia against Yemen.
The resolution, authored by Saudi Arabia and co-sponsored by Qatar and other Arab countries, the United States and other Western powers, was adopted by the 193-nation General Assembly's Third Committee on Thursday. There were 115 votes in favor, 15 against and 51 abstentions.
The resolution, which targets Iran and Russia, condemns and calls for an immediate end to all attacks against what it describes as the Syrian moderate opposition. It claims that such attacks benefit Daesh and other terrorist groups, including al-Nusra Front.
"While Saudi Arabia, as a country which is committing war crimes, killing thousands of defenseless people and destroying … even hospitals, proposes a resolution against Iran and Russia on Syria as the UN only watches the killing of Yemeni people, this shows that the human rights issue has turned into a political tool in the hands of big powers," said the Iranian lawmaker.
Since the beginning of the Syria crisis in March 2011, Iran has been providing military consultations to the Syrian government in its battle against terrorist groups. Iranian officials have announced time and again that Tehran only has an advisory role in the Arab country and has no combat troops on the ground.
This comes as Saudi Arabia and certain regional countries, including Qatar and Turkey, and their Western allies have been supporting militants who have wreaked havoc in Syria.
The foreign-sponsored conflict in Syria has thus far claimed the lives of more than 250,000 people and left over one million injured, according to the United Nations.
The Syrian army's fight against terrorists has taken a new turn after Russia started launching separate airstrikes against Takfiri terrorists in the Arab country on September 30, upon a request from the Damascus government.
Moreover, Riyadh has been conducting airstrikes against its impoverished neighbor Yemen since late March in what is meant to undermine Yemen's Houthi Ansarullah movement and bring fugitive former Yemeni President Abd Rabbuh Mansur Hadi back to power.
According to the Yemeni Civil Coalition, which monitors the crimes committed during the Saudi aggression against Yemen, nearly 7,500 people have lost their lives and over 16,000 others wounded in the Saudi raids since late March. The UN has, however, put the death toll at 5,700, including 830 women and children.
The Saudi strikes have also destroyed the impoverished country's facilities and infrastructure.