Iran
Iran lawmakers urge full removal of sanctions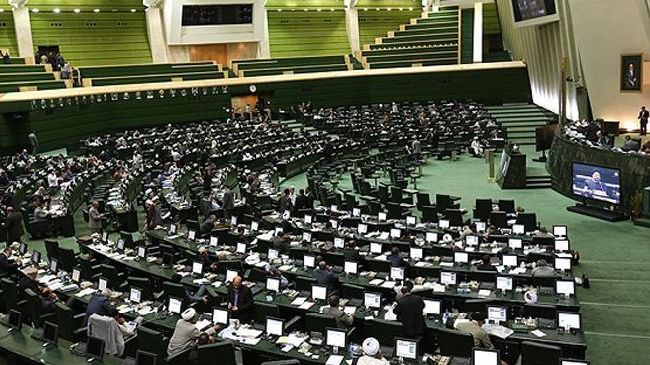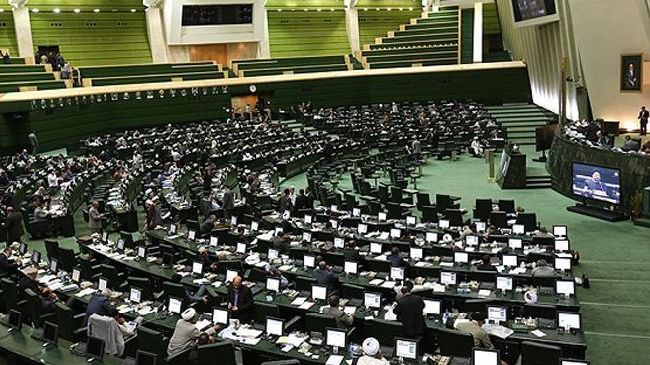 An overwhelming majority of Iranian lawmakers have called for the removal of the entire sanctions against Tehran immediately after a comprehensive agreement has been reached between Iran and the P5+1 group of world powers.
In a statement on Sunday, more than 200 legislators called on Iranian nuclear negotiators "not to accept any restrictions on [uranium] enrichment research and development as well as other research activities related to nuclear fuel cycle" in the country.
They stressed the importance of refusing any inspection by the International Atomic Energy Agency (IAEA) of Iran's nuclear sites "beyond the IAEA Safeguards Agreement and the Non-Proliferation Treaty (NPT)."
The statement emphasized that activities at Iran's Arak heavy water plant and Fordow nuclear facilities should continue in order to supply fuel to Tehran Research Reactor (TRR) and serve medical, scientific, industrial and agricultural purposes.
The statement comes as Iran's Foreign Minister Mohammad Javad Zarif, US Secretary of State John Kerry and the EU representative, Catherine Ashton, kicked off trilateral talks in the Omani capital, Muscat, on Sunday to exchange views on the outstanding issues hindering a final deal on Tehran's civilian nuclear work.
In an exclusive interview with Press TV on his way to Muscat, Zarif said the illegal sanctions slapped on the country over its nuclear energy program have failed to meet the goals of those countries that imposed them.
The top Iranian diplomat said the removal of sanctions is a main theme of the Muscat talks, noting that the extent of Iran's enrichment activities is another key topic in the negotiations.
Sources close to the Iranian negotiating team say the main stumbling block in the way of resolving the Western dispute over Iran's nuclear energy program remains to be the removal of all the bans imposed on the country, and not the number of centrifuges or the level of uranium enrichment.
Tehran wants the sanctions entirely lifted while Washington, under pressure from the pro-Israeli lobby, insists that at least the UN-imposed sanctions should remain in place.