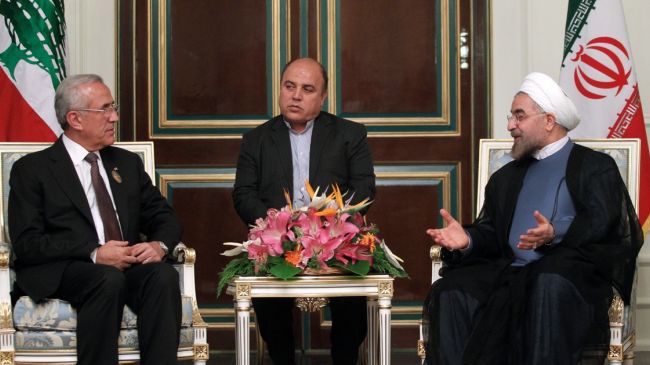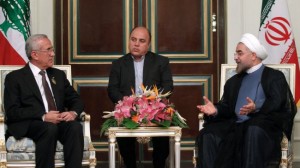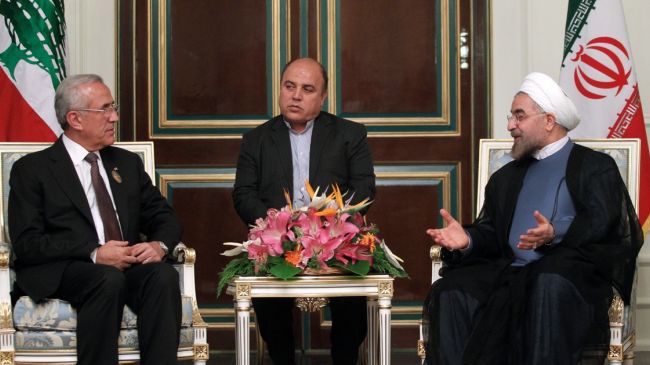 Iran's President Hassan Rouhani will hold talks with his Lebanese counterpart Michel Suleiman during his visit to the US.
The meeting will take place on the sidelines of the 68th Session of the UN General Assembly in New York.
The two officials will discuss the expansion of ties between Iran and Lebanon as well as regional issues, particularly the Syrian crisis.
In an op-ed in The Washington Post on Thursday, Rouhani offered to broker talks between the Syrian government and opposition.
"…I announce my government's readiness to help facilitate dialog between the Syrian government and the opposition," read the Iranian president's op-ed piece.
Syria has been gripped by deadly unrest since March 2011.
A very large number of the militants operating inside Syria are reportedly foreign nationals. According to reports, Western powers and their regional allies, especially Qatar, Saudi Arabia, and Turkey, are supporting the militants operating inside Syria.
In a recent statement, the United Nations High Commissioner for Refugees said the number of Syrian refugees, who have fled the country's 29-month-long conflict, reached two million.
Iran's President is set to leave Iran's capital, Tehran, for New York on September 22 to attend the UN event.