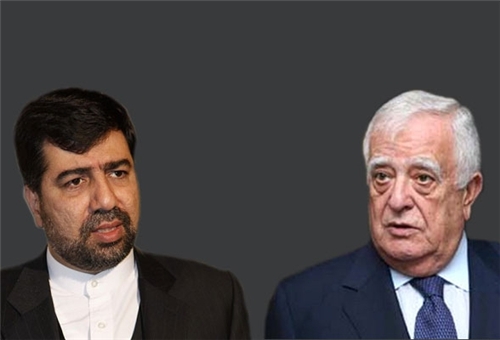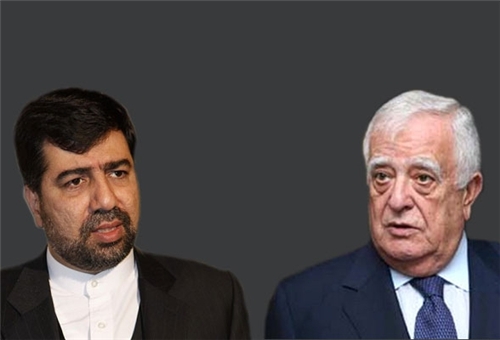 Iran's Ambassador to Lebanon Qazanfar Roknabadi and Head of the Lebanese General Union of Chambers of Commerce, Industry and Agriculture for Arab Countries Adnan Kassar pledged to do their bets to bolster bilateral ties between Tehran and Beirut in all fields.
During their meeting in Beirut on Friday, the two officials expressed the hope that the bilateral relations and mutual cooperation between Iran and Lebanon would witness further expansion in near future.
They also discussed cooperation between private sectors of both countries.
Roknabadi invited Kassar to attend the meeting of heads of chambers of commerce and economy and trade ministers of the Organization of Islamic Cooperation (OIC) member states, scheduled to be held in Tehran from October 28-30.
Early in August, Roknabadi and Lebanese Information Minister Walid al-Daouq in a meeting in Beirut stressed the two countries' resolve to expand mutual cooperation in different fields.
During the meeting, the two sides pointed to the Iranian and Lebanese nations' age-old commonalities, and underscored the two governments' determination to boost relations in all the political, economic and cultural spheres.
During the meeting, Roknabadi pointed to the status quo in Iran-Lebanon relations, and voiced Tehran's readiness to expand mutual cooperation with Lebanon, specially in media fields.
The Lebanese information minister, for his part, called for the further expansion of media cooperation with Iran.
Iran and Lebanon enjoy cordial relations and have further expanded these ties in recent years.
The two sides have exchanged several delegations of high-ranking officials in the last three years.