Palestine
Iran maintains strongest ties with Hamas: Diplomat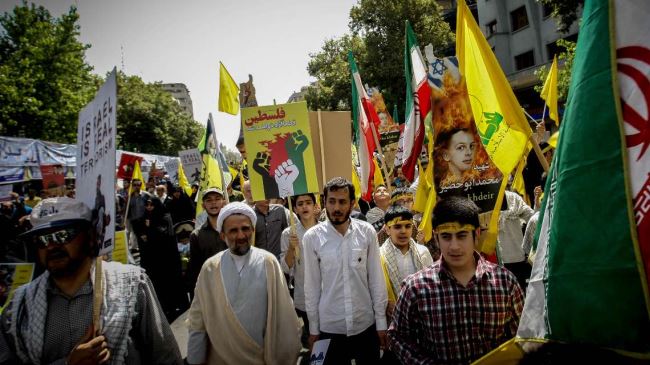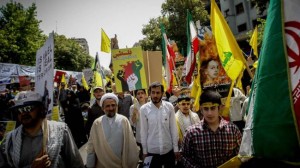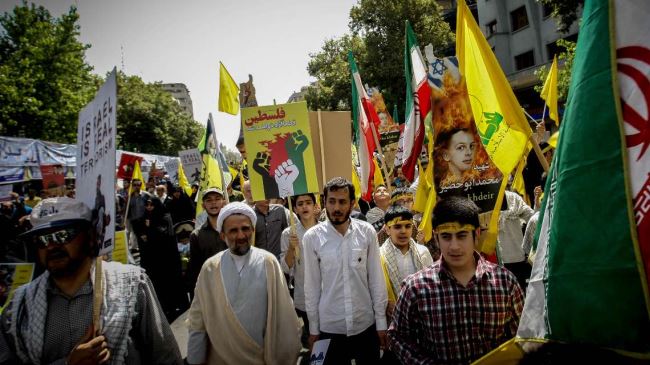 A senior Iranian diplomat has reaffirmed the Islamic Republic's support for the Palestinian resistance movement, saying Tehran has maintained "the strongest ties with Hamas under the most difficult conditions."
"We announce out loud that Iraq, Iran, Syria, Lebanon and Palestine are five influential countries in the resistance front even despite international and Zionist plots against this axis and front," Iranian Deputy Foreign Minister for Arab and African Affairs Hossein Amir-Abdollahian said in an interview with Lebanese al-Manar TV.
He added that the resistance movement is currently "at its strongest," a clear indication of which can be seen in the ongoing events in the Gaza Strip.
More than 1,050 Palestinians, including a large number of women and children, have been killed since Israel began its onslaught on the Gaza Strip on July 8. Over 6,200 Palestinians have been also wounded in the aggression.
Meanwhile, Ezzeddin al-Qassam Brigades, the military wing of Hamas, has been fighting off Israeli forces in Gaza and firing rockets deep into the occupied lands.
Tel Aviv has confirmed the death of 43 Israeli soldiers in the Gaza war while Hamas puts the number at about 100.
On July 25, millions of Iranians flooded the streets nationwide to voice their solidarity with the oppressed Palestinian people on the occasion of International Quds Day, which falls on the last Friday of the Muslim fasting month of Ramadan. Similar rallies were held in many countries worldwide.