Iran
Iran Majlis delegation heads to Geneva for IPU confab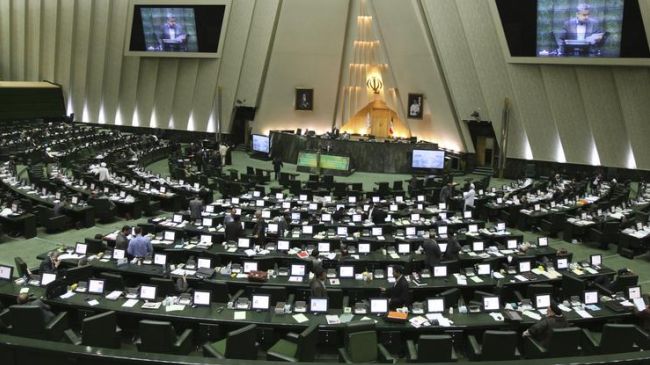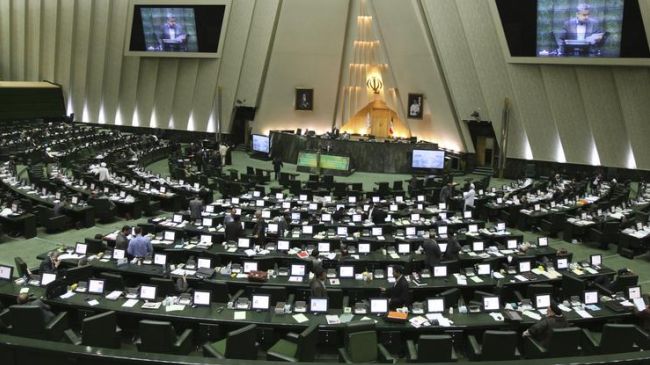 An Iranian parliamentary delegation has departed Tehran for Switzerland to participate in the 129th Inter-Parliamentary Union (IPU) Assembly in Geneva.
The 129th IPU assembly will take place from October 7 to 9 in Geneva. The IPU Assembly is the principal statutory body that expresses the views of the Inter-Parliamentary Union on political issues. It brings together lawmakers to study international problems and make recommendations for action.
During the assembly parliamentarians will discuss the role of parliaments in protecting the rights of children, in particular unaccompanied migrant children, and in preventing their exploitation in situations of war and conflict.
They will also discuss the contribution of parliaments towards a nuclear-weapon-free world and how to move toward risk-resilient development, while taking into consideration demographic trends and natural constraints.
Iran Majlis Speaker Ali Larijani is also scheduled to travel to Geneva to participate in the IPU Assembly.
Prior to traveling to Geneva, Larijani will pay a two-day visit to Serbian capital, Belgrade, where he will hold talks with high-ranking Serbian officials on various issues.
The Iranian Majlis speaker's trip to the Balkan country comes at the invitation of his Serbian counterpart Nebojsa Stefanovic.
The IPU was established in 1889. The national parliaments of 162 countries are members of the IPU, and 10 regional parliamentary assemblies are associate members. The IPU has permanent observer status at the United Nations and general consultative status with the Economic and Social Council.
The 128th meeting of the IPU was held in Quito, Ecuador, from March 22 to 27, 2013.