Iran
Iran Majlis elections campaign kicks off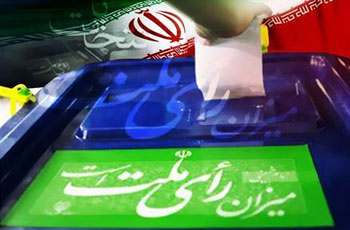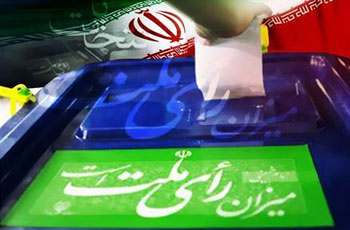 With only 9 days to the 9th Majlis (parliamentary) elections in Iran, the official electoral campaign gets rolling in the country as major political parties prop their candidates.
Majlis candidates launched their weeklong campaign on Thursday by introducing their plans to the public to help Iranians decide on the most qualified individuals for the legislative posts.
The parliamentary elections are scheduled to be held on March 2.
Iran's Guardian Council, charged with supervising the elections, approved the competence of more than 3,400 candidates.
On February 21, Iran's Interior Minister Mostafa Mohammad-Najjar said that 48,288,799 people are eligible to cast their ballots in the upcoming vote.
He added that over 5,400 had registered to contest 290 parliamentary seats and noted that more than 47,000 polling stations will operate nationwide during the elections.
Some 3.9 million people will cast their votes for the first time.
The three competing parties are the United Principlists Front, the Islamic Coalition Party, and the Islamic Resistance Front.
The Reformist Coalition includes the Islamic Iran Participation Front, and the National Trust Party among others.
The Leader of Islamic Ummah and Oppressed People Imam Sayyed Ali Khamenei in January said the vote is a manifestation of people's presence in the political decision-making process.
The Leader of Islamic Ummah and Oppressed People Imam Sayyed Ali Khamenei added that hegemonic powers and their pawns have been attempting to cause a low turnout of Iranians in the elections, but a mass participation of the nation will frustrate the enemy.
The last parliamentary elections were held in 2008, with the Principlist bloc securing the majority of seats.