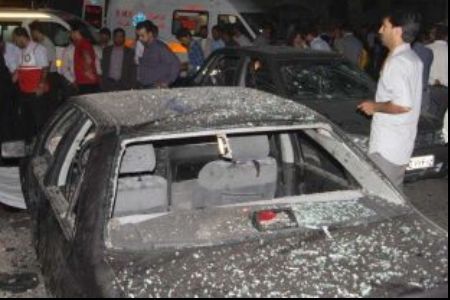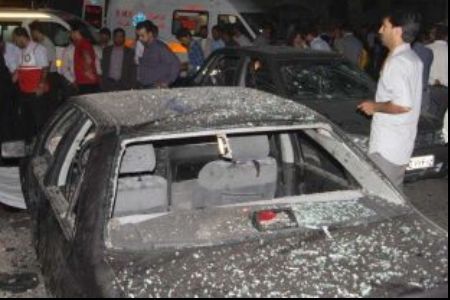 The Iranian Interior Minister's Security Deputy, Ali Abdollahi, says a number of individuals who aided and abetted the perpetrators of the Zahedan terrorist attack have been arrested.
"It is almost certain for us that those people who carried out the terrorist attacks in the Zahedan Grand Mosque were linked to the Rigi cell," IRNA quoted Abdollahi as saying on Saturday.
The terrorist group Jundallah has claimed responsibility for the attacks, despite having been effectively disbanded following the execution of its ringleader Abdolmalek Rigi in Iran last month.
Abdollahi went on to say that US support for these terrorists is evident, as the communication systems they were using were too advanced and are only used by the world's leading intelligence services.
The Iranian deputy minister added that the connection between these terrorists and the North Atlantic Treaty Organization (NATO) forces stationed in Afghanistan is clear and "they (the terrorists) with NATO support armed their agents."
Abdollahi said the enemies aimed to create a sectarian rift between Shia and Sunni in Sistan-Baluchestan Province, adding, "These people seek to portray our country as insecure."
On July 15, two bombs were detonated in quick succession in front of the Zahedan Grand Mosque in Sistan-Baluchestan. At least 27 people lost their lives and more than 270 others were injured in the incident.
It is widely believed that hardline Wahhabis and Salafis trained by the CIA in Pakistan are behind the bombings.