Iran
Technology
Iran makes new indigenous drug-carrier for breast cancer treatment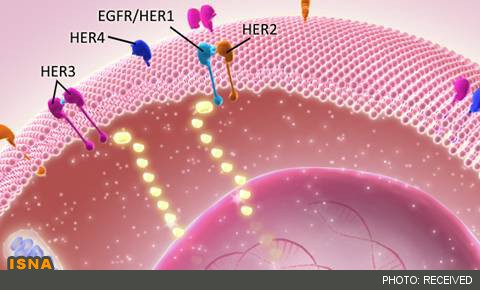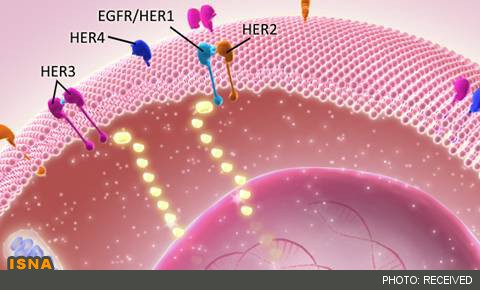 An Iranian researcher has produced a drug-carrying system which can prove effective in treatment of breast cancer through nanotechnology.
Hassan Kouchakzadeh, a PhD student in biology at Tarbiat Modarres University and the lead author of the research, said producing new medical systems and equipment aim at boosting treatment methods without any damage and promoting the level of improvement in the least possible time.
"The new drug-carrying system for breast cancer treatment designed based on nanobiotechnology can dramatically lessen chemotherapy side effects and act influentially in the process of cancer treatment," he added.
The drug carrier is developed based on human serum albumin for loading chemotherapy drugs in cases of breast, testis and head and neck cancers.
The product can take wide strides in cancer treatment success. Albumin method is a new one with the capability of loading high dose of drugs in protein nanoparticles.
The home-made drug carrier is the first one in Iran which saves the country's currency and can be promoted to more advanced versions