Iran
Middle East
Iran Making New Warship, Destroyer, Combat Hovercraft
The commander of the Iranian Navy said his forces will receive new homegrown equipment within the next few months, including a warship, a destroyer, a missile-launching hovercraft and an oceangoing reconnaissance vessel.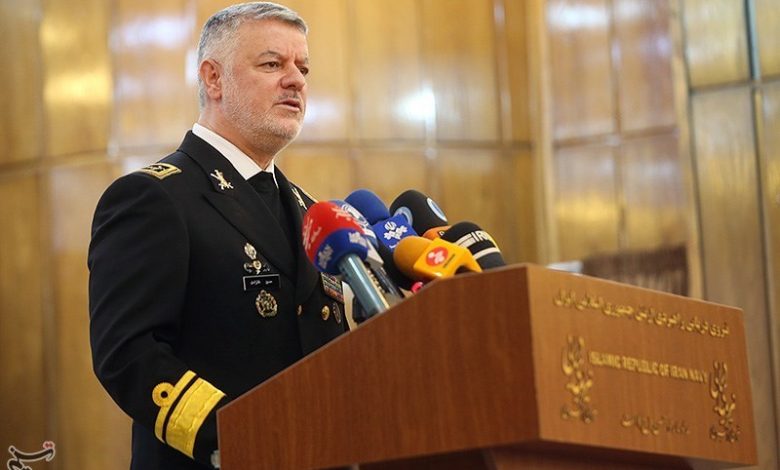 Speaking at a televised interview on Saturday night, Rear Admiral Hossein Khanzadi said the Iranian Defense Ministry is going to furnish the Navy with a new hovercraft armed with missiles in the Iranian month of Azar (November 22- December 21).
Moreover, the Damavand destroyer and Konarak warship will join the Navy's fleet in early fall, he added.
According to the commander, the Navy's first oceangoing reconnaissance vessel will go into service in the not-too-distant future.
Pointing to the Navy's overseas missions, the commander said Leader of the Islamic Revolution Ayatollah Seyed Ali Khamenei had once called on the Navy to arrange plans for presence in countries like Gambia, where the US began to enter forcibly to take captives as slaves centuries ago.
Highlighting Iran's growing naval presence in the Atlantic Ocean and African coasts, Khanzadi said, "The presence of the Islamic Republic of Iran's Navy, which represents a country that supports the oppressed, sends a special message. By the way, our flotilla was present in (the coasts of) that country (Gambia) last week."
In recent years, Iran's naval forces have increased their presence in international waters to secure naval routes and protect merchant vessels and oil tankers against pirates.
In comments in October 2020, Khanzadi said Iran's first homegrown auxiliary ship is capable of sailing around the globe three times without being refueled.