Iran
Iran marking Islamic Republic Day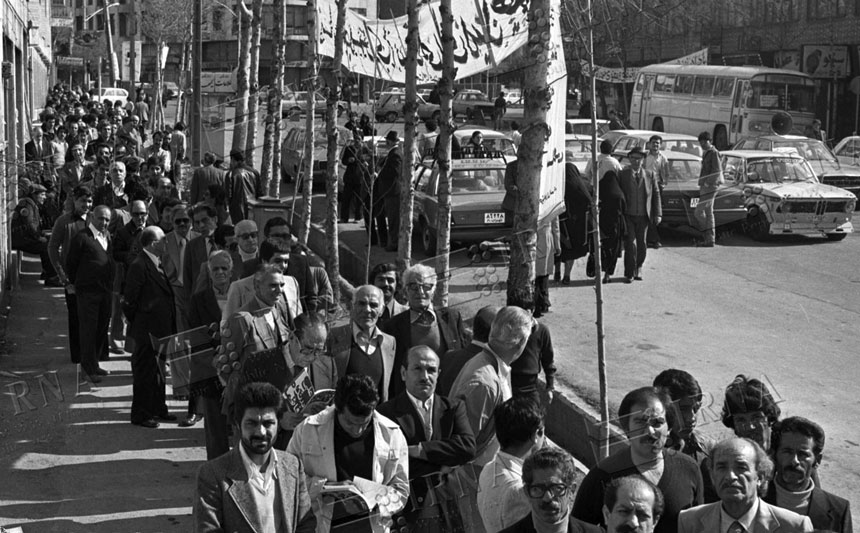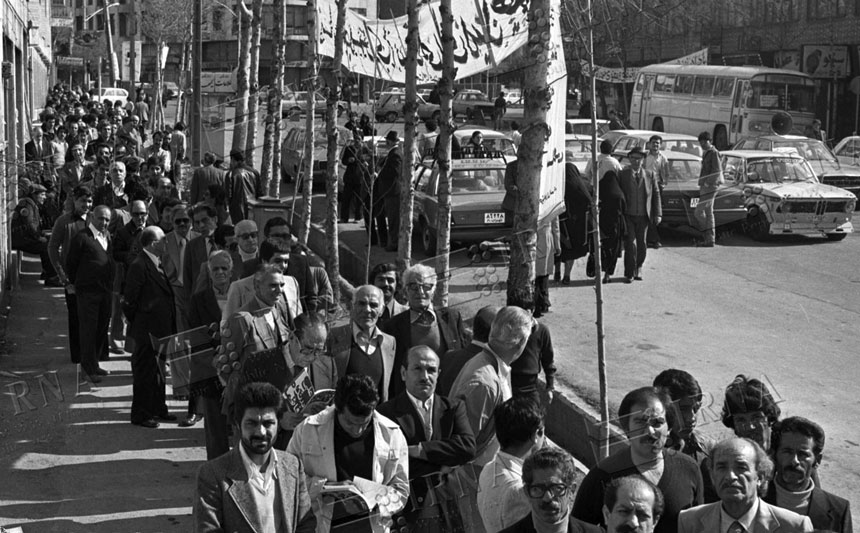 Iranians on Sunday marked the 39th anniversary of establishment of Islamic Republic which was founded following the collapse of the US-backed Pahlavi regime in 1979.
The Iranian people, after the victory of the Islamic Revolution on Februray 11, 1979, made the historic and decisive choice of voting for establishment of an Islamic Republic system through a two-day referendum held on March 30 and 31, 1979.
Over 98.2 percent of Iranians in the referendum voted 'yes' to the Islamic Republic form of government, and since then, April 1 has been observed every year as the Islamic Republic Day and a public holiday in Iran.
"Independence, Freedom and the Islamic Republic" which were the slogans of Iranian people in their struggles against the Pahlavi regime, have remained the main mottos of Iranians since the outset of the Islamic Revolution.
IRNA management and staff congratulate Iranians at large on the auspicious day.