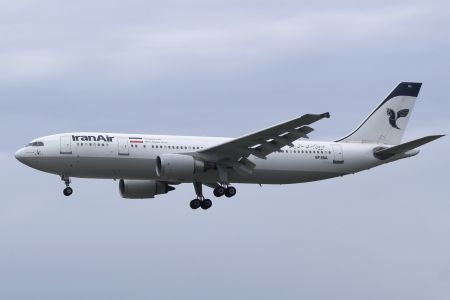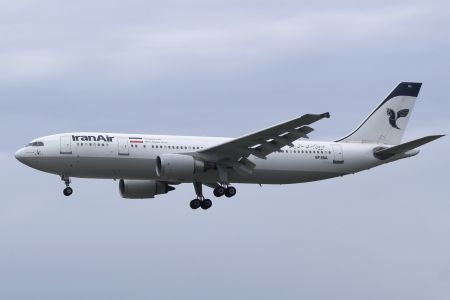 Tehran may retaliate over the refusal of some European countries to refuel Iranian passenger planes at their airports, Iran's minister of roads and transportation says.
"Denying fuel to Iranian planes is an illegal measure and we will follow up on it," Hamid Behbahani told reporters on Wednesday.
He warned that Iran may retaliate in kind over the fuel denial. "This issue has to be studied and we will put it into action if we come to a conclusion," he added.
Iranian Foreign Ministry Spokesman Ramin Mehmanparast said Tuesday the measure was illegal and it did not even fall under the UN Security Council's "illegal" resolution against the country.
"This measure is even outside the [UN] Security Council's illegal resolution and it is against international law," Mehmanparast said in his weekly press conference on Tuesday when asked to comment on reports of Iranian planes being refused jet fuel at London's Heathrow airport.
He said that Iran will not tolerate such illegitimate moves and will retaliate should such efforts continue.
This comes as the The Washington Post reported on the weekend that several major oil firms, including British Petroleum (BP), Royal Dutch Shell and Q8, have abruptly cancelled jet fuel delivery contracts with Iran Air, the country's national airline.
The UN Security Council (UNSC) adopted the fourth round of sanctions against Tehran in June under intense US campaign claiming that Iran's nuclear program may have potential military applications.
In addition to UNSC sanctions, the US administration took new unilateral sanctions against Iran in July, seeking to prevent Iran's access to refined oil products and penalize foreign companies that help the country's energy sector.