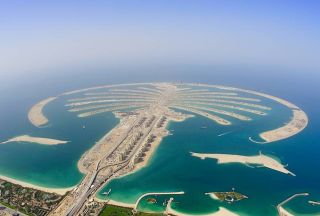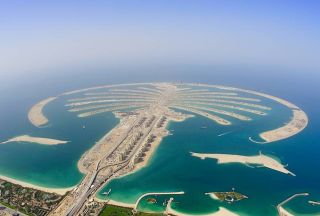 Iran might cancel tours to the UAE due to the Persian Gulf littoral state's "humiliating behavior" towards the country's tourists, an Iranian official says.
Representatives from the ministries of the interior, foreign affairs, and health as well as the Iranian police are scheduled to hold a meeting to discuss canceling tours to the UAE, said Reza Mousavi, an official with Iran's Cultural Heritage and Tourism Organization.
Iranian passengers traveling to Dubai often complain of strict body search procedures upon arrival in the Arab state. Some of them say airport security personnel even single out Iranian nationals for body searches in front of passengers from other countries.
On Wednesday, Kazem Jalali, Rapporteur for the Iranian Parliament's National Security and Foreign Policy Commission, called for the cancellation of tours to the UAE.
The calls came after provocative remarks made by the UAE ambassador to the US regarding a military strike on Iran.
The Washington Times quoted Yousef al-Otaiba as saying on Tuesday that a military attack on Iran would have short-term costs but long-term benefits, arguing that it is impossible to "live with a nuclear Iran."
Jalali slammed the remarks as "harsh and crude," saying the UAE government must correct its envoy's offensive statements.
The UAE deputy foreign minister later dismissed the report as inaccurate and said the ambassador's remarks had been "taken out of context."