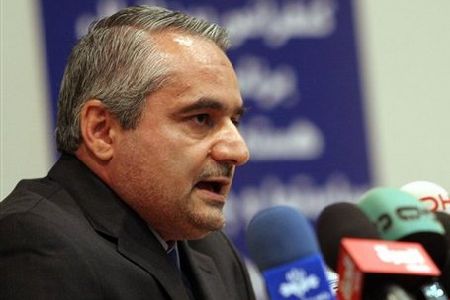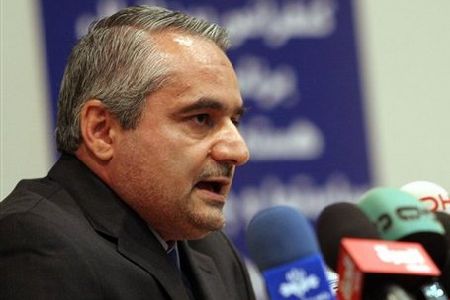 Iran's intelligence minister says although Hossein Mousavian, a former nuclear official, has been cleared of espionage charges by the judiciary, he is still considered a spy by the ministry.
"Based on the evidence we have, this individual (Mousavian) is a spy," Intelligence Minister Heidar Moslehi told reporters on Wednesday, ISNA reported.
Hossein Mousavian was a senior member of Iran's nuclear negotiation team until 2005 and served as the Head of the Foreign Policy Committee of the Supreme National Security Council under former President Mohammad Khatami.
He was arrested in 2007 over the charges of spying and possession of classified documents.
Moslehi's remarks came after Mousavian's lawyer claimed that his client had been cleared of all espionage charges.
"The fact that there could be shortcomings in the judiciary system or deficiencies in the law does not mean that this individual is not a spy," Moslehi said.
Moslehi went on to add that the Intelligence Ministry had submitted all relevant documents to judiciary officials.
In November 2007, Iran's judiciary ruled that Mousavian was not guilty of the spying charges and illegal possession of classified documents.