Iran
Iran mission in Philippines to probe death of citizen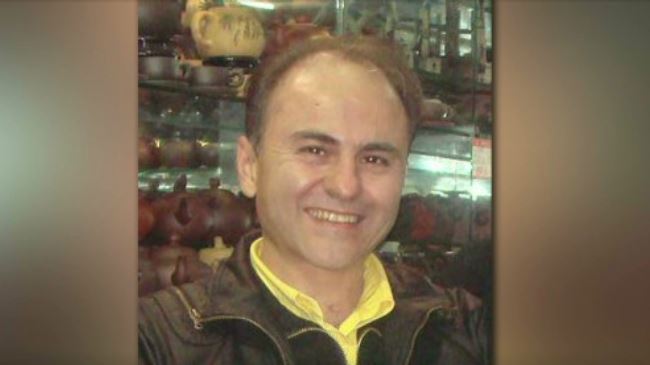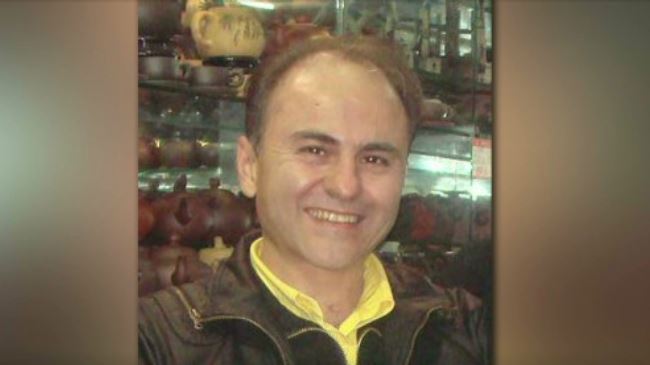 An Iranian fact-finding mission is in the Philippines to probe the suspicious death of Parviz Khaki, an Iranian citizen who had been incarcerated in the country upon the request of the US government.
The delegation is headed by Director of Foreign Ministry's Department for Iranian Expatriates Kazzem Sajjadi and comprises the representatives of the Iranian police and Legal Medicine Organization.
The fact-finding mission has met with a Philippine deputy foreign minister and other officials responsible for Khaki's dossier, and visited the detention center and hospital where he was held.
The results of the forensic medicine report and other investigations will be announced in the near future and Khaki's body is ready to be transferred to Iran, the officials said.
Khaki was arrested in March 2012 at Manila International Airport upon the request of the US government. He remained in Manila prison for 27 months until he died on August 18, 2014, because of a heart attack, according to the Filipino government.
Washington was reportedly seeking Khaki's extradition to the US to stand trial there and had even threatened his lawyers to drop his case.
On September 9, Iranian Judiciary's High Council for Human Rights expressed "deep concern" over the "suspicious" death and the US interference in Khaki's case.
Iran's Foreign Ministry summoned the Philippine ambassador to Tehran, Eduardo Martin Menez, last month to express Tehran's anger over Khaki's death, saying that the US and the Philippines should be held accountable for the incident.