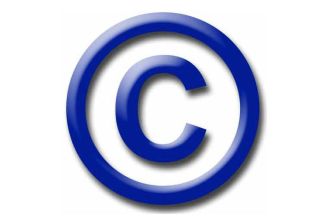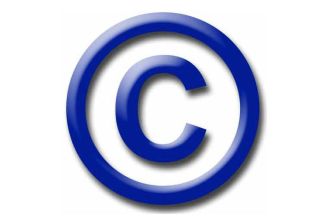 The Iranian Parliament (Majlis) has modified the country's copyright law, granting authors or creators of an original work permanent right to copy, distribute and adapt the work.
The previous copyright law stated that the financial rights of all Iranian writers, composers and artists should be transferred to their heirs, or by covenant, for a period of thirty years after their death.
Majlis lawmakers on Sunday amended the copyright law which states that the financial rights of authors and creators must be transferred heirs or by covenant and in the absence of heirs or impossibility of transfer by covenant, the Islamic ruler or the Just Jurisprudent will hold the rights for public use.
The Iranian legal code protects the proprietary and intellectual rights of works produced inside Iran.
The law, however, does not entail overseas works, as the country is not a signatory to the Berne Convention for the Protection of Literary and Artistic Works, the World Intellectual Property Organization Copyright Treaty (WIPO), or a member of the World Trade Organization (WTO).