Iran
Iran monitoring ISIL activity in earnest: MoI spokesman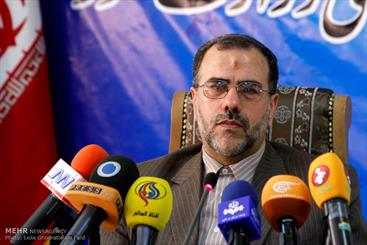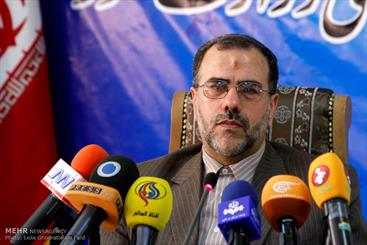 Hossein Ali Amiri made the remarks on Tuesday at his very first press conference.
"The ISIL terrorists are too far away from our borders. They will never pose any security threat to us, although we are keeping vigilant and maximum security is constantly provided at the borders," he said.
He made references to the Interior Minister's visit to the country's western borders, adding that "Iran's Interior Minister Abdolreza Rahmani Fazli heading a delegation closely inspected 800km of the western borders. Where needed, the borders' security measures were reinforced and necessary negotiations were held with armed forces so that the country is now at its maximum security."
"Iran's military and security apparatus are earnestly monitoring ISIL activity in the region," he said.
In regard to Iran's eastern borders he said, "unfortunately, the Pakistanis have no governance over their borders with Iran, and terrorist groups take advantage of this lack which then leads to the martyrdom of our troops."
"Iran fully respects the territorial integrity of its neighboring countries and as such observes all international protocols," he asserted.
While noting that necessary measures have been adopted in the eastern borders, Amiri added, "Mr Fazli has also visited Sistan and Baluchistan border; the borders are now fully equipped with electronic facilities such as highly advanced cameras and drones, and border-related funds have been one hundred percent allocated."
Iran's western borders are with Turkey in the north and Iraq in the south. To the east lies Afghanistan on the north and Pakistan on the south.