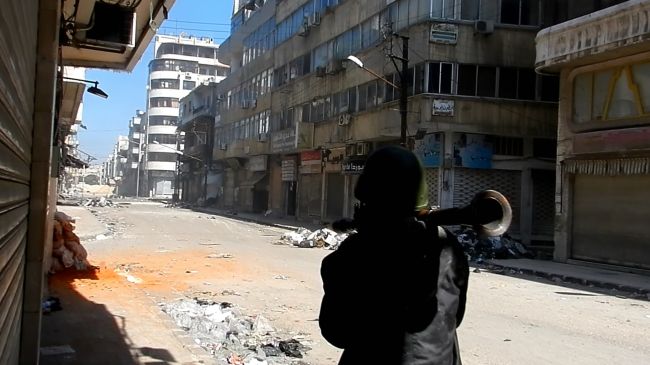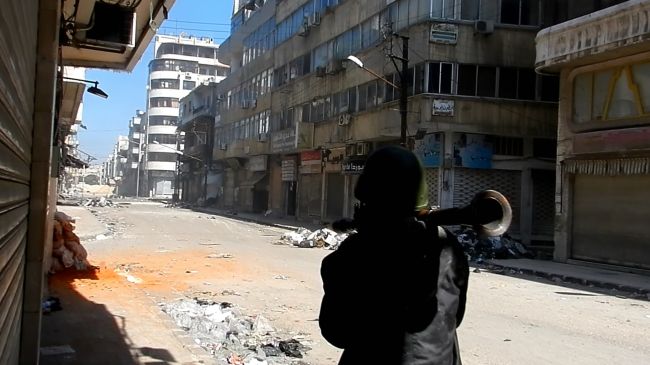 A German lawmaker has underscored the importance of Iran's role in resolving the Syria crisis, saying Tehran's contribution to efforts aimed at settling the issue can be more effective than certain international conferences.
Deputy Head of Social Democratic Party in the German Parliament Rolf Mützenich made the remarks at a Saturday meeting with Iran's Deputy Foreign Minister for Arab and African Affairs Hossein Amir-Abdollahian.
The German lawmaker underlined Berlin's determination to help resolve the Syrian crisis through diplomatic channels and improve the humanitarian condition in the country in line with similar efforts by the Islamic Republic.
Amir-Abdollahian, for his part, stressed the need to facilitate a political solution for the Syria crisis and improve the humanitarian condition in the country as crucial measures at the present juncture, warning that the continuation of militaristic approaches and foreign support for terrorism in Syria will merely complicate the situation.
He underlined the need to lend support to national dialog and a democratic process in Syria through elections and noted that the Arab country has passed the highly critical stage of the crisis.
In mid-March, Tehran presented the outline of a four-point plan for resolving the crisis in Syria through a democratic process to visiting UN-Arab League Special Representative for Syria Lakhdar Brahimi.
Syria has been the scene of deadly violence since March 2011. The Western powers and their regional allies – especially Qatar, Saudi Arabia, and Turkey – have been supporting the militants operating inside Syria.