Africa
Iran, most deserving member for NAM presidency: Zimbabwe FM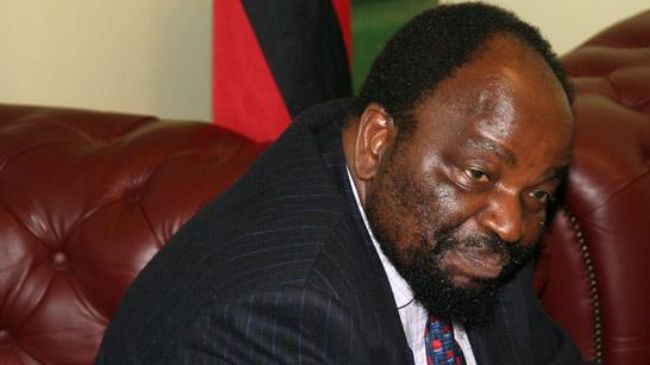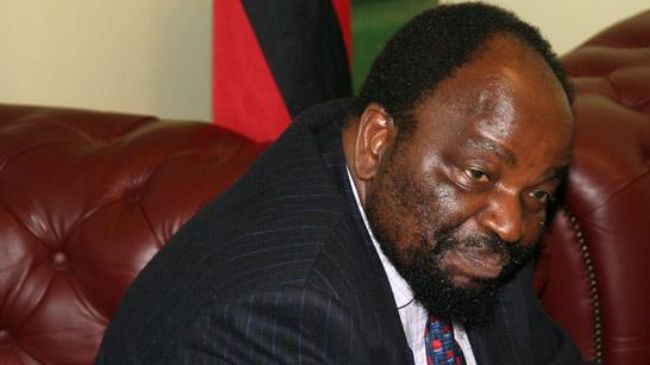 The Zimbabwean Minister of Foreign Affairs Simbarashe Mumbengegwi says Iran is the most deserving member of the Non-aligned Movement (NAM) for presidency.
"Iran is the most deserving member of the Non-aligned Movement for presidency because it does not fear any organization or power in the world," Mumbengegwi noted on Monday.
"We are very thrilled and happy about Iran's three-year presidency of the Non-Aligned Movement and hope that this country can take important measures during its NAM presidency during the next three years," he added.
The Zimbabwean official, who is attending the NAM summit in Tehran, also noted that Iran is one of the most independent, if not the most independent, member of the Non-aligned Movement and "I believe a different perspective awaits the Non-Aligned Movement in the next three years [with Iran's presidency]."
Mumbengegwi emphasized that the Non-Aligned Movement is the largest international organization after the United Nations and its presidency should be with a country which has the necessary power and influence to manage the organization.
"This movement [the Non-aligned Movement] should have brave, strategic, firm and innovative leadership and this leadership should be ideologically clear, and I think Iran has all these characteristics," said the senior official.
More than 100 countries are partaking in the NAM meeting which kicked off at expert level in Tehran on Sunday and is scheduled to end on August 31.
At the opening ceremony of the NAM expert-level meeting, Iran assumed the rotating presidency of the movement for three years. Egypt's Ambassador to the United Nations Mootaz Khalil formally handed over the presidency to Iran.