Iran
Iran Mounts First Home-Made Engine on Trains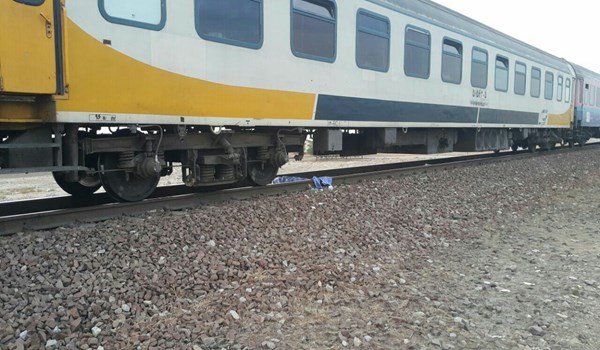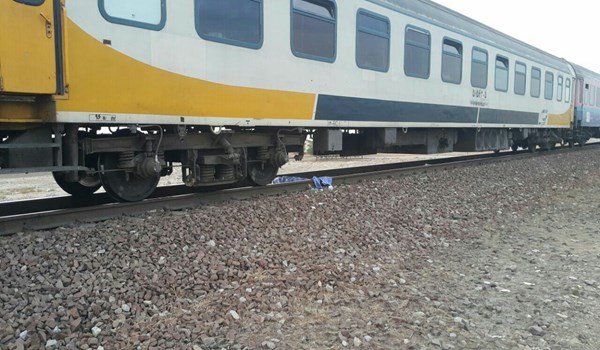 Deputy Director of the Iranian Railway Company Mojtaba Tafaqodi announced that a number of the country's trains have been equipped with new home-made engines.
"At present, we have a train with national engine which is being used in the fleet," Tafaqodi told FNA on Sunday.
He added that the engine has been manufactured by Iranian experts at the Iran Heavy Diesel Manufacturing Company.
"The first sample of the engine was tested on the ground successfully and then it was mounted on a train and tested," Tafaqodi said.
The Iranian experts have made huge progress in building various types of engines.
Iran in June inaugurated the production line of a home-made 1300-horsepower hybrid diesel engine.
The new national diesel engine came in two types of hybrid and gasoline-consumption types and its production line was inaugurated in the presence of the defense, road and industry ministers as well as the vice-president for scientific affairs.
"The diesel engine is one of the technologies and industries that enemies were attempting through sanctions not to allow the Islamic Republic of Iran to acquire," Defense Minister Brigadier General Amir Hatami said.
He added that the diesel engine had different applications, including in railway, road, marine, oil, power and defense industries, noting that the defense ministry would use it in the Navy and production of armored equipment.