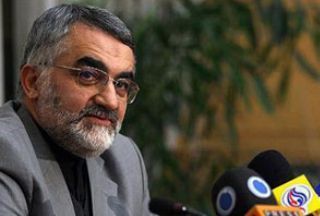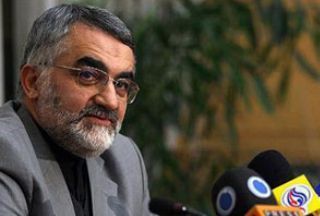 Senior Iranian lawmaker Alaeddin Boroujerdi has called for making revisions to the structures of the United Nations and its Security Council.
"The UNSC, as the most important decision-making body on global issues, has unfortunately turned into a tool for implementing US foreign policies in the world," said Boroujerdi, who heads the Majlis National Security and Foreign Policy Commission.
He added that the US has cast doubt on the legitimacy of the UNSC by using its veto-wielding powers on 60 occasions to support Israel despite Tel Aviv's atrocities against the Palestinian people, IRNA reported.
Boroujerdi said Iran's Supreme National Security Council views the recent UNSC resolution 1929 illegal and unacceptable, and "has expressed its concerns about the Security Council's inability to carry out its important responsibilities in upholding international peace."
The Iranian lawmaker went on to say that the UNSC has proven it is not a proper forum to protect the security and rights of nations, adding that countries should not heed resolutions that are politically motivated.
On June 9, the Security Council adopted a resolution imposing a fourth round of sanctions on Iran over its nuclear program — which has been portrayed as a threat in the West despite repeated assurances from the International Atomic Energy Agency on the non-diversion of nuclear material in the country.