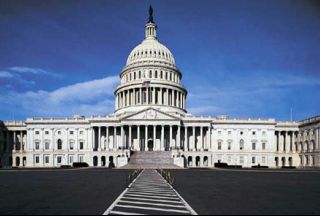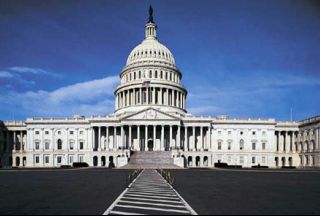 Senior Iranian lawmaker Alaeddin Boroujerdi has dismissed reports that Iran's parliamentary (Majlis) Commission will study a recent US call for holding fresh talks with Iran.
"With respect to Washington's hostile attitudes towards Iran, the study of the issue in the National Security and Foreign Policy Commission of Majlis is completely ruled out," Boroujerdi told Fars News Agency on Tuesday.
"The National Security Commission of Majlis will conduct no study on the case because the United States' policies and actions have always been in contrast with the interests of the Iranian nation," Boroujerdi continued.
Earlier on Sunday, Boroujerdi announced that the US Senate Committee on Foreign Relations had informed Swiss Ambassador to Tehran Livia Leu Agosti of its willingness to hold negotiations with Iran.
This is while, some parliamentarians have expressed Majlis' readiness to revise the US congressmen's call for fresh talks with Tehran.
"Today and Tuesday the National Security and Foreign Policy Commission of Majlis will review the call by the US Congress," member of the Majlis' Presiding Board Hossein Sobhaninia said on Monday.
The final decision on the US calls for negotiations would be made after Majlis Speaker Ali Larijani returns from Geneva, Sobhaninia added.
"Contrary to some remarks" the US Congress' request will be definitely reviewed in Majlis," said member of the National Security and Foreign Policy Commission of Majlis, Parviz Sarvari.
The US Congress call for holding talks with Iranian lawmakers follows the congressmen's endorsement of unilateral sanctions against the country's banking and energy sectors as punitive measures.
The US and Iran severed ties following the 1979 Islamic Revolution and after students took over of the American Embassy in Tehran.