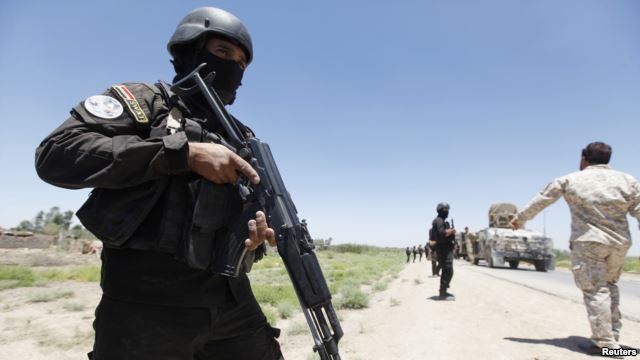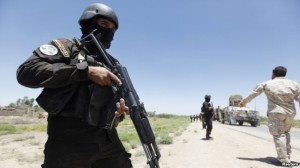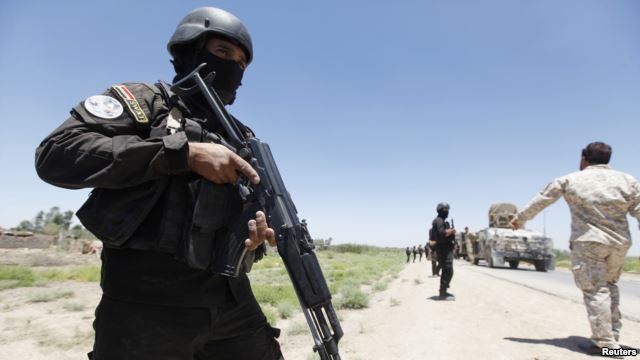 A senior Iranian lawmaker says national solidarity and territorial integrity of Iraq is a major concern of the Islamic world.
The remark was made Tuesday by First Vice Speaker of Iran's Majlis Mohammad-Hassan Aboutorabi-Fard, who strongly dismissed the idea of Iraq's disintegration.
By maintaining national unity, he said, Iraqi ethnic and religious groups can foil plots to break up the Arab country.
The parliamentarian further voiced Iran's backing for Iraq's territorial integrity.
"Iran dismisses the disintegration of any Islamic country, including Iraq, and it is necessary to maintain Iraq's territorial integrity," he said.
Aboutorabi-Fard also criticized recent remarks by Israeli Prime Minister Benjamin Netanyahu on the independence of Iraq's Kurdistan region.
"Any remark on splitting Iraq is in line with an American-Zionist agenda and is a betrayal to the Muslim Iraqi nation," he said.
The Iranian legislator also lashed out at global powers and certain regional countries for supporting the so-called Islamic State of Iraq and the Levant (ISIL) terrorist group, saying they back ISIL Takfiri militants to make up for their previous failures in Syria and Iraq.
In an interview with BBC on Tuesday, Masoud Barzani, the president of Iraq's semi-autonomous Kurdistan Regional Government (KRG), announced plans to hold a referendum on independence for the region.
On June 29, Israeli Prime Minister Benjamin Netanyahu expressed support for the independence of the Kurdish region.
This comes as the Iraqi forces have been pressing ahead with their fight against ISIL militants, who have threatened to take the battle to the capital, Baghdad.