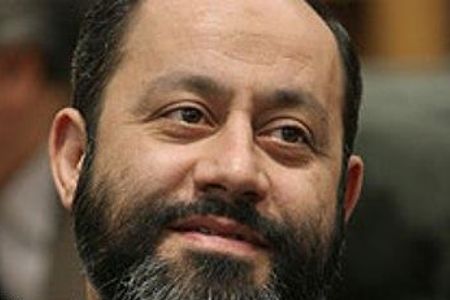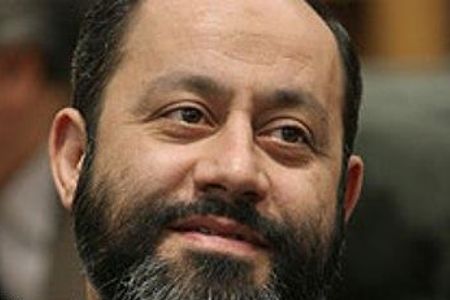 On the eve of International Quds Day rallies, a senior Iranian lawmaker has called on Muslims across the globe to strengthen unity against Israel.
"At this sensitive juncture, when the Zionist regime faces the most awful time in political and military terms, Muslim countries are required to further endorse the liberation of holy Quds by uniting and strengthening their convergence," vice speaker of the Iranian Parliament (Majlis) Shahabeddin Sadr said in a statement on Tuesday.
He called on Muslim countries to maintain their contacts with resistance movements in Palestine, IRNA reported.
The Iranian lawmaker urged international bodies, including the Organization of the Islamic Conference (OIC,) the Arab League and non-governmental organizations, to condemn Israeli crimes against the Palestinians in the Gaza Strip.
It is necessary that these bodies speak loudly about Israel's crimes at international conferences, he said.
Sadr added that the Day of Quds would be an opportunity for Muslims to express their hatred of Israel and its allies, particularly the United States.
Initiated by the late founder of the Islamic Revolution in Iran, Imam Khomeini, the International Quds Day is observed on the last Friday of the holy month of Ramadan.
On the Day of Quds, Muslims are urged to hold rallies in support of the Palestinian resistance against the Israeli occupation of Palestinian lands.